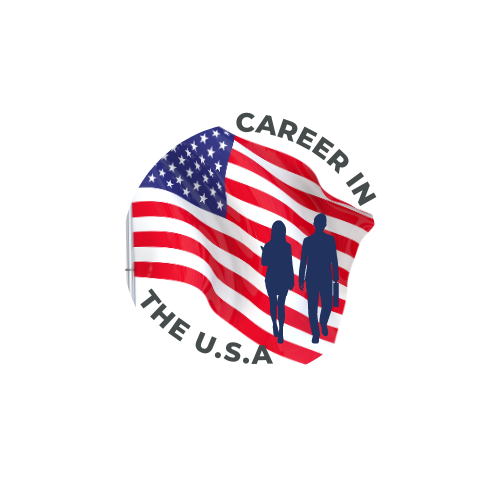 Career in the U.S.A
Are you an ambitious professional seeking new opportunities and personal growth? Look no further than the Career in the USA Program!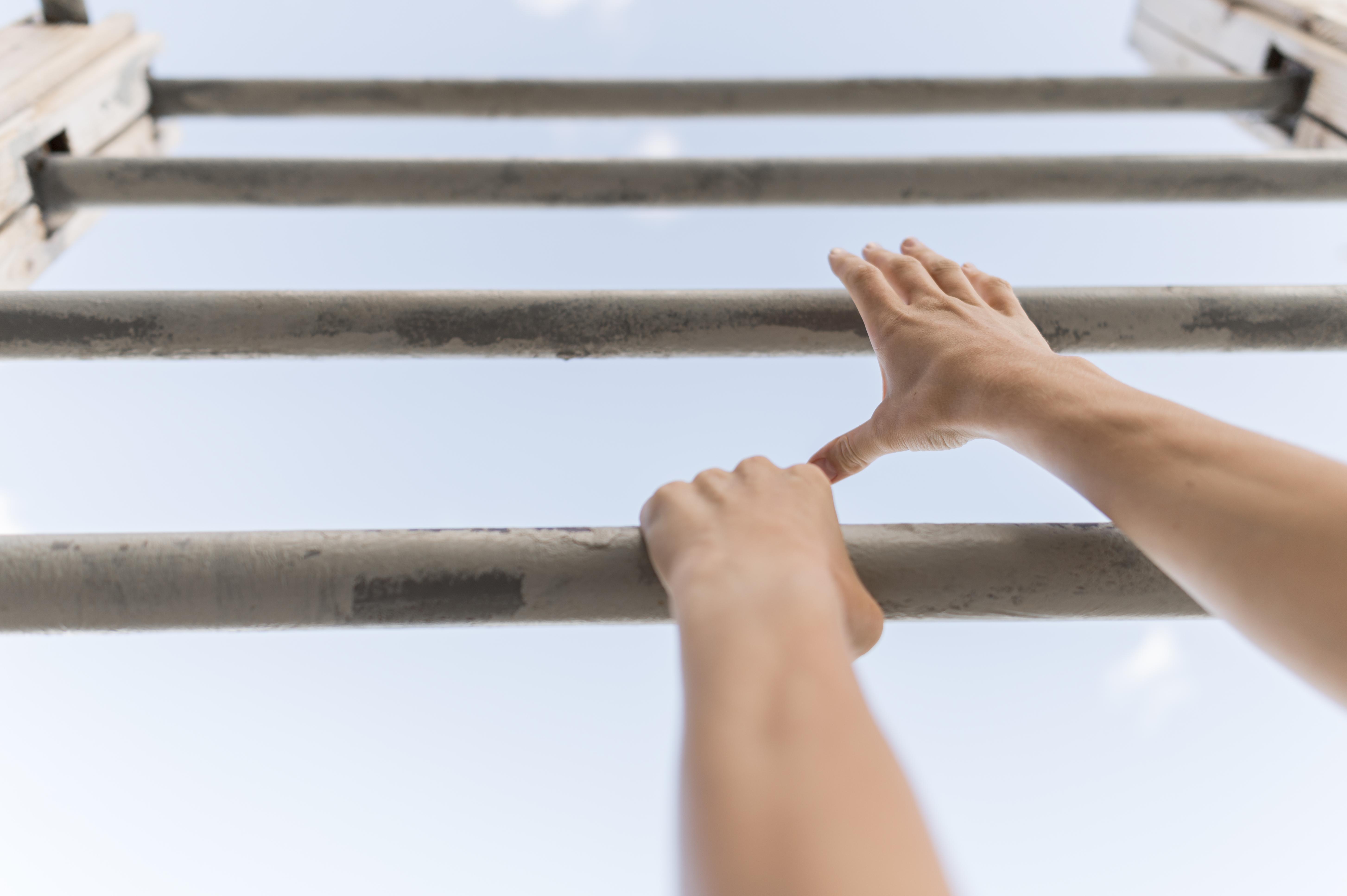 Immigrants Challenges
Starting over after losing a job can be especially difficult for immigrants, but it is possible to bounce back and get back on your feet. Here are some steps you can take to get started:
Today Best Trending Topics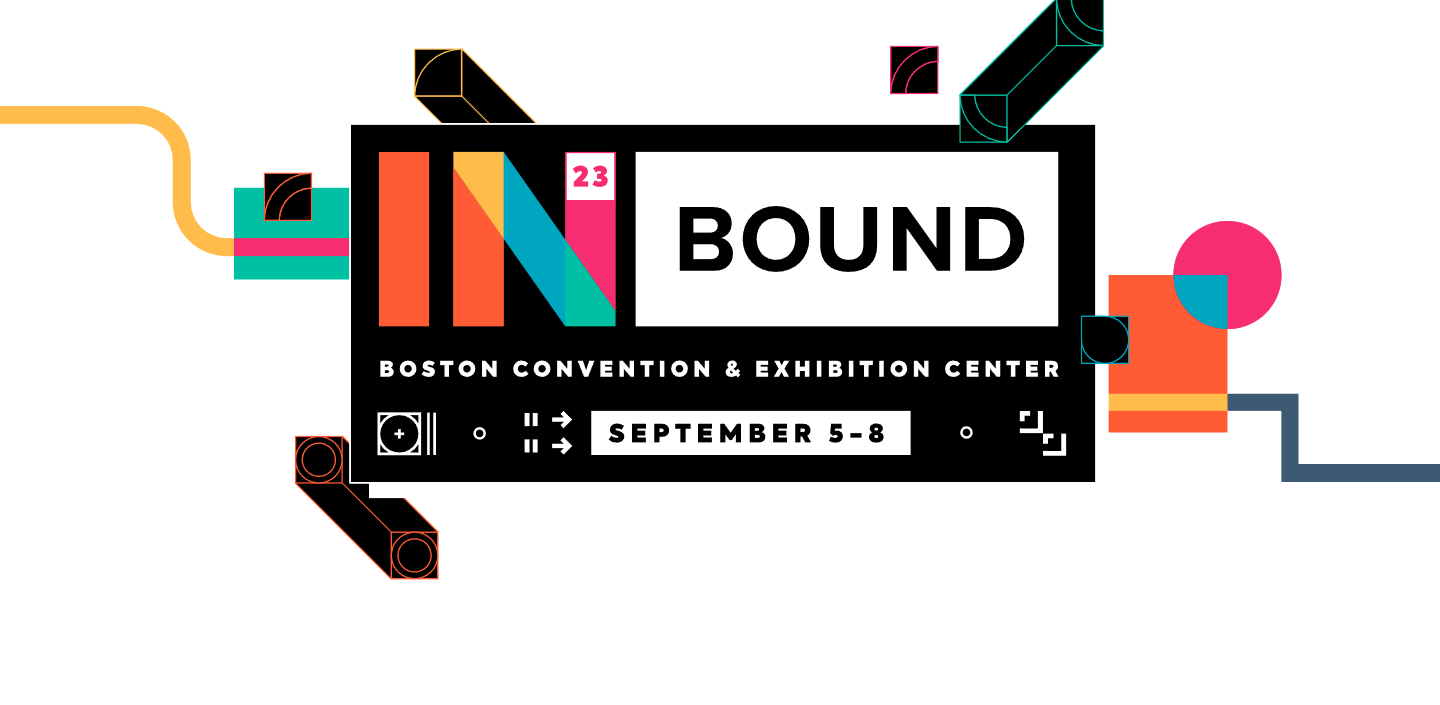 Inbound
With the energy of an incubator and the intel of an accelerator, INBOUND takes the best of our work — the culture, the innovation, the creativity — and propels it forward for the collective good.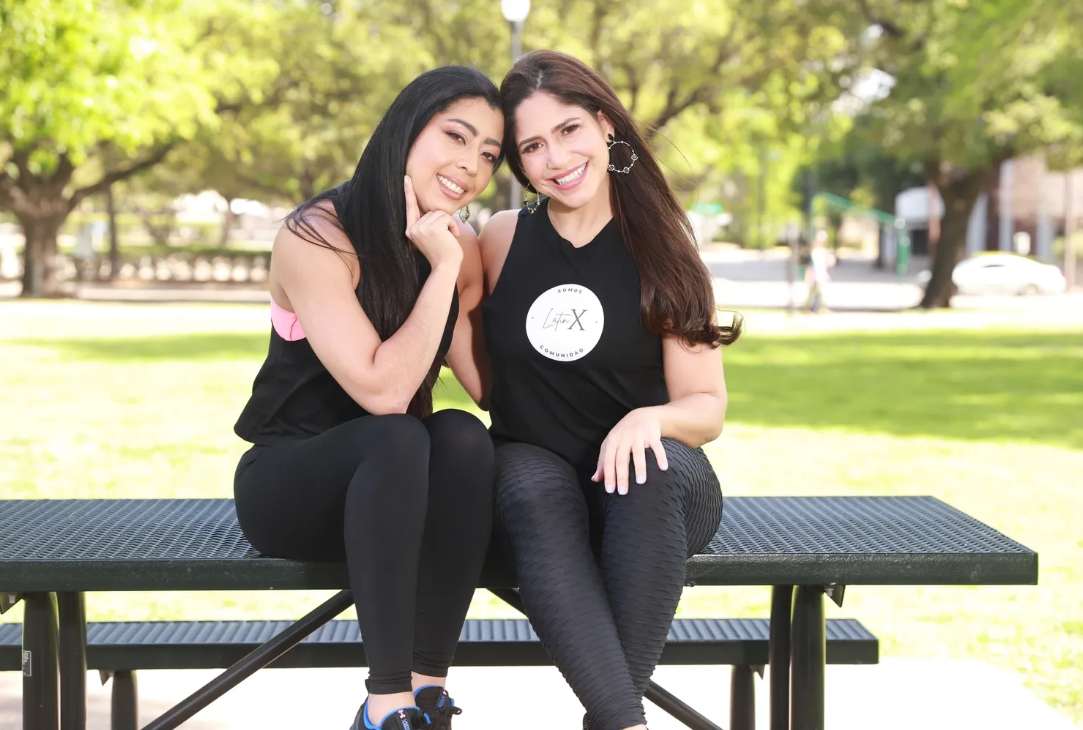 Fitness
Community offers original content, virtual events, mentorship, wellness sessions, and resources tailored to support entrepreneurs, creatives, and professionals just like you. Whether you're looking for advice, inspiration, or new opportunities, we've got you covered.
"We recently Organised Panels/presentations at the CTAM Europe/Cable Europe Cable Congress in Berlin.Diana was a speaker on 3 of the panels - and she did an excellent job! Her input was invaluable, she was super-confident, an absolute natural on stage... she was fresh, enthusiastic and brought very interesting points to the panel and was very involved in all 3. We also had a Pecha Kucha session, which is 20 slides lasting 20 seconds each - and Diana's slides were great, very professional and she managed to keep to the 20 seconds before the slides automatically moved on.I would highly recommend Diana as a Professional/Public Speaker - and I would have no hesitation on inviting her to another Congress or Event in the future."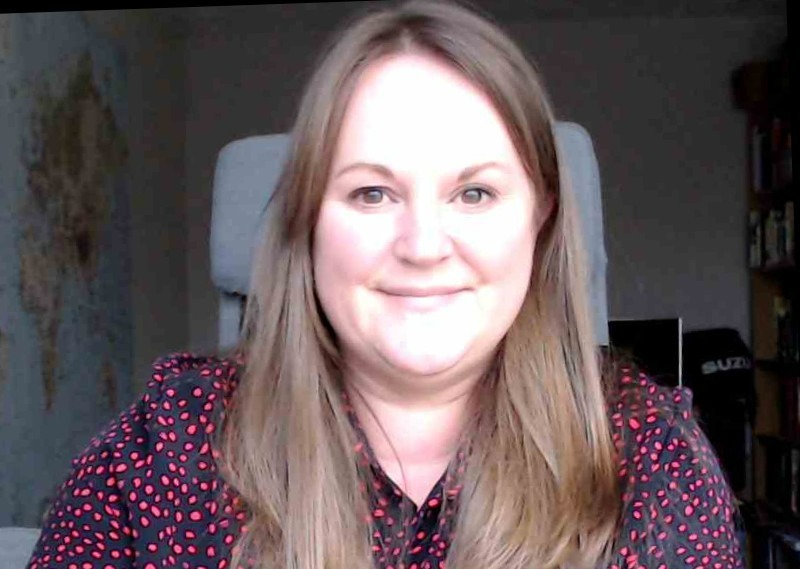 Karen Doyle
Amethyst Events and CTAM Europe
"I would highly recommend inviting Diana to be the keynote speaker at your company's next event! Diana presented: "Marketing, Selling and Servicing Your Customers in Times of Uncertainty" at our latest live webinar hosted by The World Trade Center Dublin, Boston, DC, Dublin, and WebPort Global; viewed by our worldwide audience. The information was well-received, both timely and important for our new global business paradigm. We're looking forward to working together again this fall."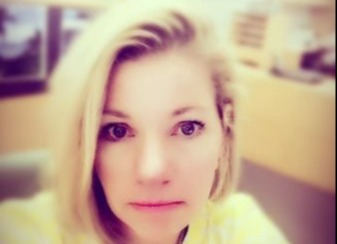 Carolyn Jepsen
Marketing Director at WebPort Global
"I write very few recommendations and yet I am thrilled to endorse Diana. Beyond being an amazing professional and friend, she is an exceptional career coach. She helped craft a plan based on what I wanted to achieve and ensured I covered every base to get there. She has an innate ability to empower you forward and to find out what makes you tick. Not only did I leave each of our coaching sessions pumped up and excited about the possibilities awaiting me, but stirred me up in the right direction and bolstered my sense of personal empowerment."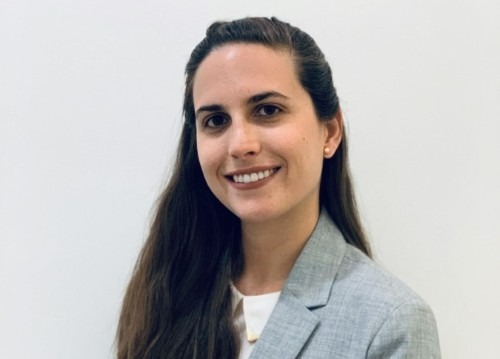 Thais de Azambuja
Ecommerce | Retail | Digital Marketing | Partnerships | Customer Lifetime Value
Career in the USA Insider: Your Pathway to Success
Stay up-to-date with the latest immigration updates, and be the first to know about upcoming events - all conveniently delivered to your inbox.