GROW BETTER
Work HARD. Do GOOD. Be INCREDIBLE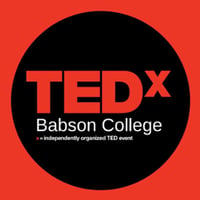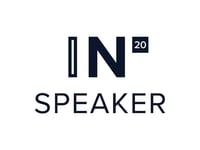 How to Communicate in the New Normal | TEDxBabsonCollege
We all know 'Zoom fatigue' is real - yet, we still need to communicate. Our methods of communication are ever-changing, especially now with all the challenges brought on by Covid-19. How can we communicate in the new normal awaiting us?
Messaging and Marketing in Latin America with Diana Zalaquett
The South American Continent offers a rich set of opportunities for business. Understanding regional and national diversity is key to success. In this episode, we welcome Diana Zalaquett, Principal Channel Account Consultant & Success Manager at HubSpot to share her experiences in building relationships and networks in the region.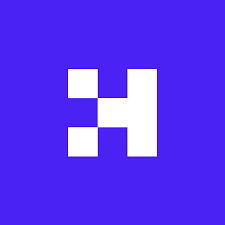 DIRECT SALES ONLINE COURSE: NEGOTIATION AND RELATIONSHIP WITH CUSTOMERS
In this direct sales course you will learn to use the inbound methodology in the sales process. You will learn about the fundamentals that transform the concept of sales into something more human. You will learn how to sell by creating a personalized experience that will create more lasting links with your customers.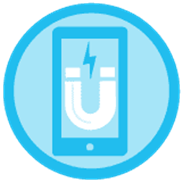 INBOUND MARKETING COURSE
Learn how to develop a content strategy based on the inbound methodology.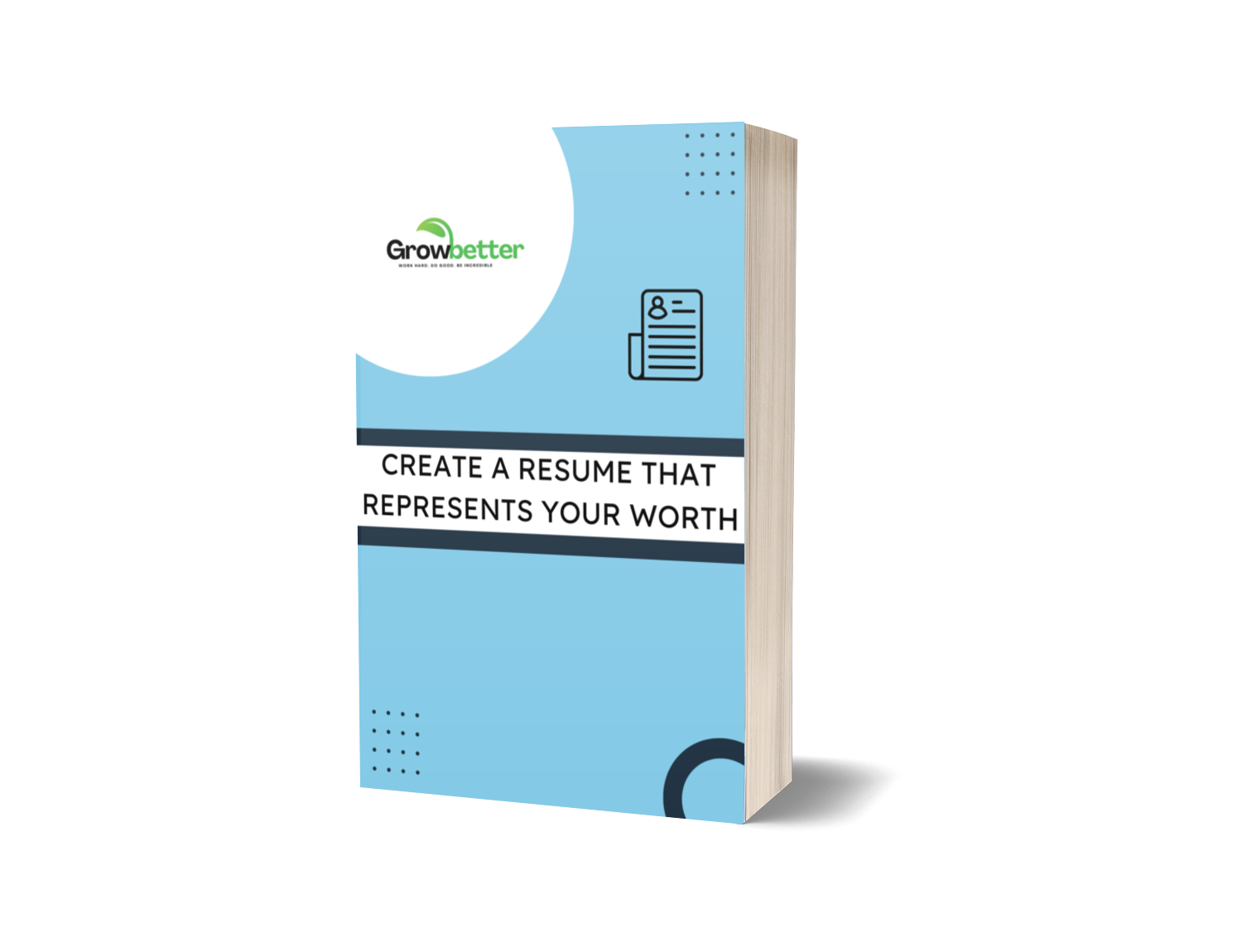 If writing or updating your resume seems like a daunting task?
You'll end up with a resume to bypass the recruiter skim and increase your interviews.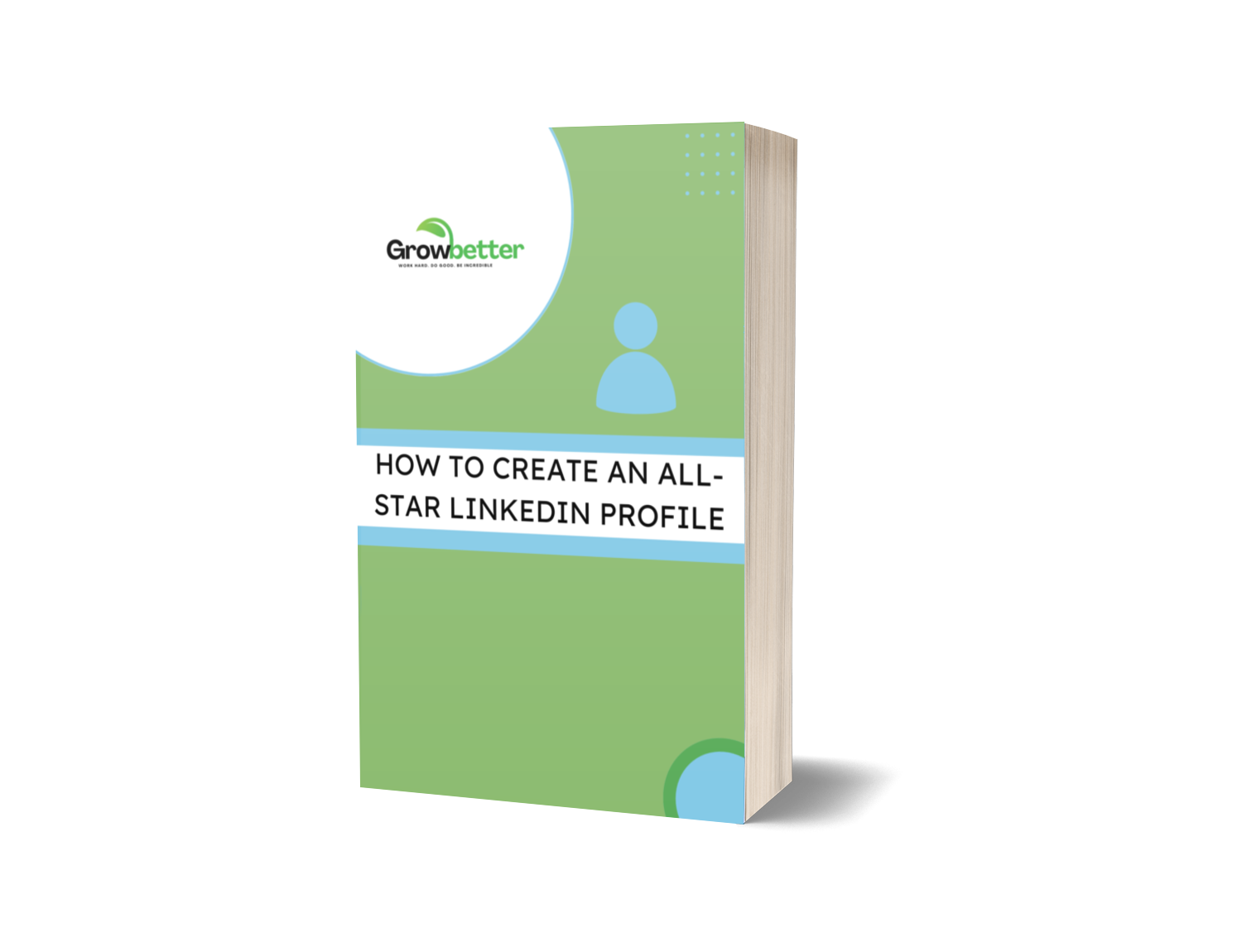 How can you set your LinkedIn profile apart from the rest?
In this session, we'll take your LinkedIn Profile to the All-Star level.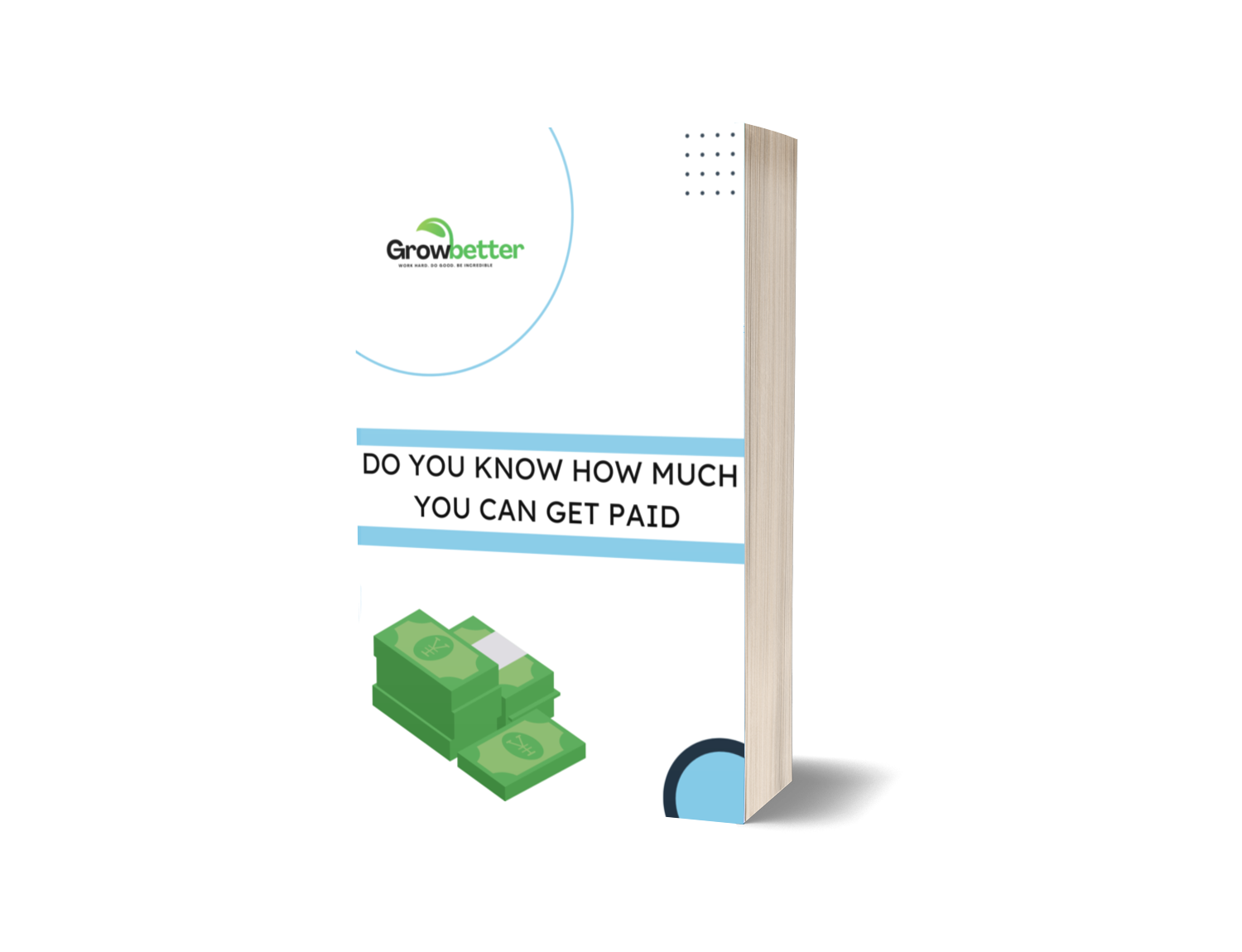 What is your desired salary range and why
We'll spend time figuring out what the best salary range is and how it applies to your desired position.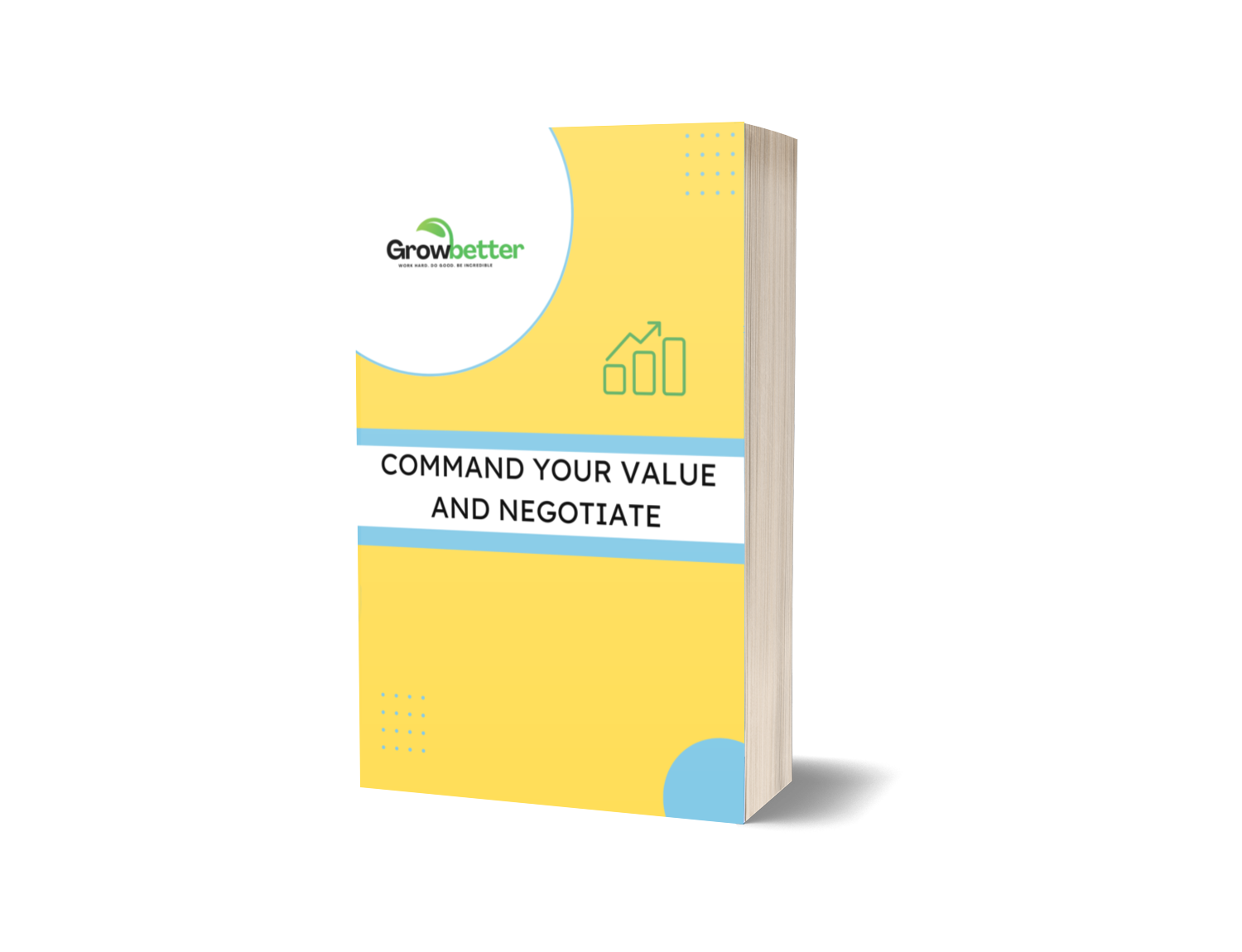 How can you demonstrate your ability to negotiate in an interview?
How to deflect salary expectations

How do you answer the "Tell me about yourself question"?
This session will help you bridge gaps and make connections.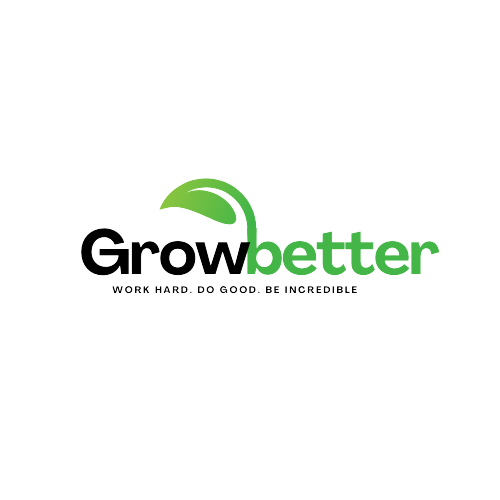 Grow Better offers career coaching and address the barriers that are keeping you from the next step in your professional career.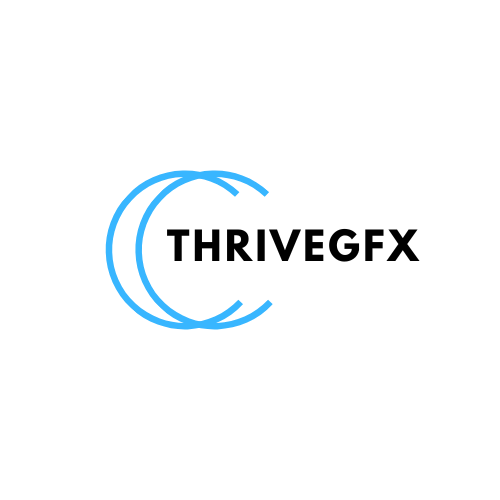 Thrivegfx offers coaching for fitness instructors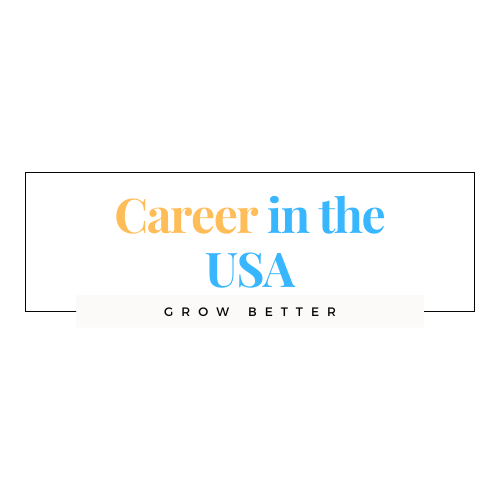 Want to work and live in the USA? Get paid MORE and live BETTER too! If you're looking for a career in another country, why not take the first step?