GROW BETTER
Work HARD. D
o GOOD. Be INCREDIBLE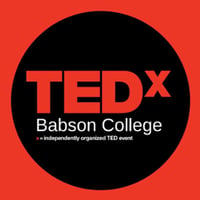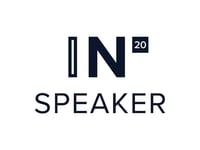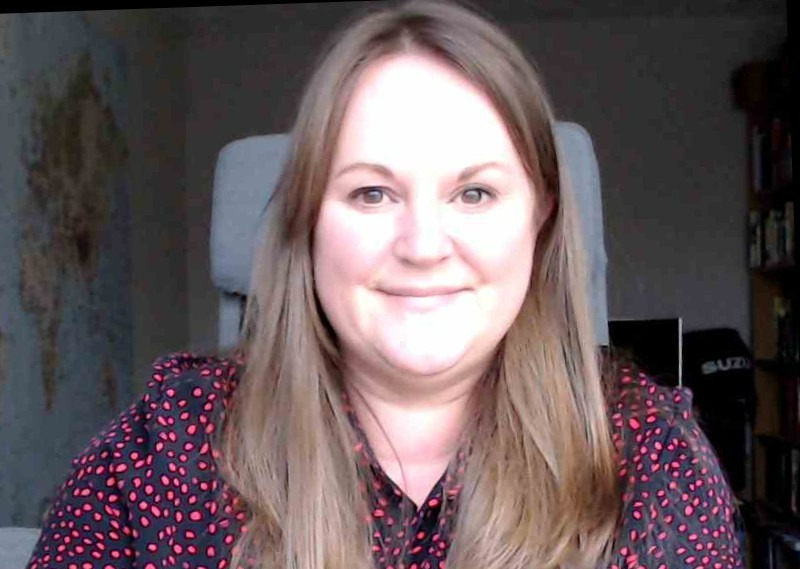 Karen Doyle
Amethyst Events and CTAM Europe
"We recently Organised Panels/presentations at the CTAM Europe/Cable Europe Cable Congress in Berlin.

Diana was a speaker on 3 of the panels - and she did an excellent job! Her input was invaluable, she was super-confident, an absolute natural on stage... she was fresh, enthusiastic and brought very interesting points to the panel and was very involved in all 3. We also had a Pecha Kucha session, which is 20 slides lasting 20 seconds each - and Diana's slides were great, very professional and she managed to keep to the 20 seconds before the slides automatically moved on.

I would highly recommend Diana as a Professional/Public Speaker - and I would have no hesitation on inviting her to another Congress or Event in the future."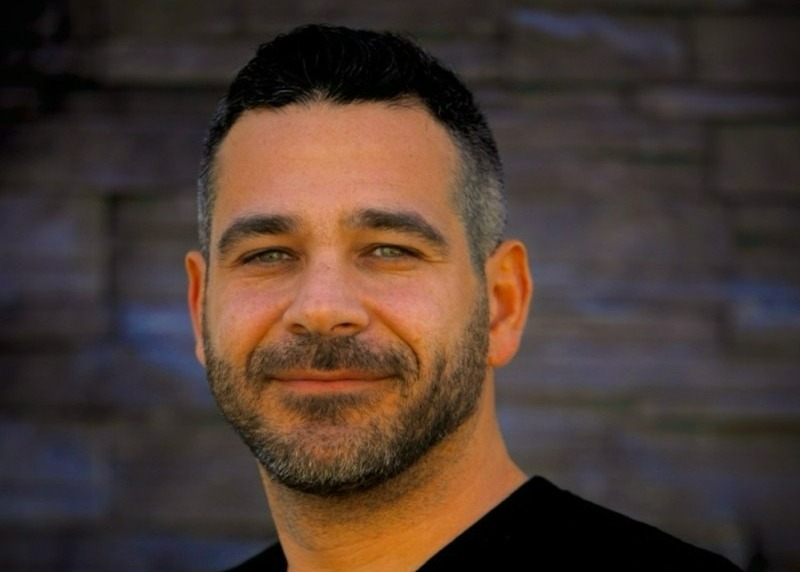 Moe Bachouti, Ph.D.
Customer Success Leader @Confluent [Formerly @HubSpot @Raytheon]
"Diana is not just a person you work but a force of nature that is impossible not to get inspired and awed by the passion and love for raising the bar in customer centricity and team collaboration. She manages to think profoundly about strategies to get everyone feel included and tactics on how to deliver on it. What's most impressive to me is her multidisciplinary knowledge from Marketing to D&I, among many others. My favorite thing about Diana is her approachability and interest in learning and growing continuously while mentoring others. Every time I worked with Diana on a project, I felt as if she is a group of 10 people in one, each with years and years of experience, and breadth of creativity that goes unparalleled. Beyond impressive human being and professional alike!"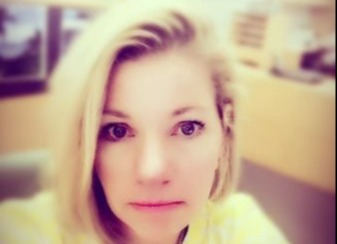 Carolyn Jepsen
Marketing Director at WebPort Global
"I would highly recommend inviting Diana to be the keynote speaker at your company's next event! Diana presented: "Marketing, Selling and Servicing Your Customers in Times of Uncertainty" at our latest live webinar hosted by The World Trade Center Dublin, Boston, DC, Dublin, and WebPort Global; viewed by our worldwide audience. The information was well-received, both timely and important for our new global business paradigm. We're looking forward to working together again this fall."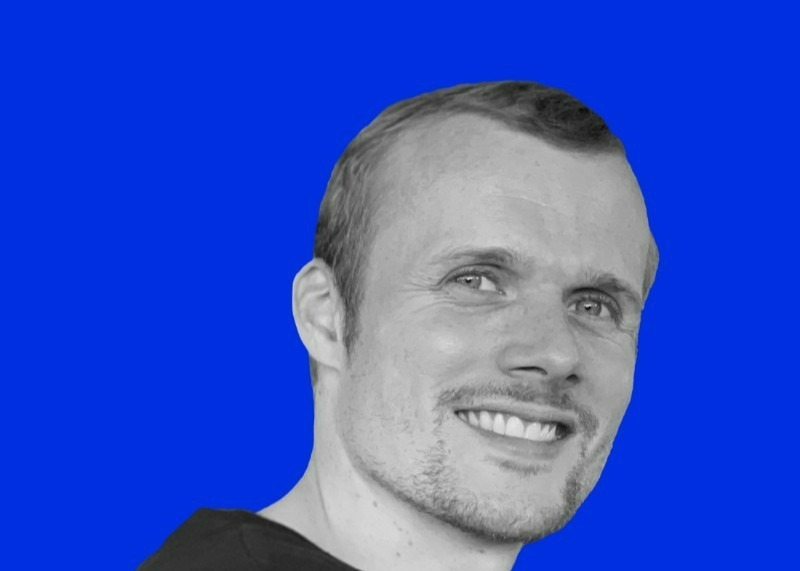 Martijn van Dooren
CEO & WX Digital Agency
"Spontaneous, driven, knowledgeable, modest and with an enormous amount of energy. Those are a handful of qualities that describe her best. I've had the honor to work with Diana, who is our HubSpot Channel Account Manager, since late 2017. Ever since we started working together, much has changed in our agency. From an improved way of onboarding new clients to retaining existing ones by taking small but consistent steps to improve the workflows. Also, her direct recommendations have boosted our clientele and have contributed towards 70% growth in MRR in just over six months! Diana has a growth mindset and is always looking for ways to improve herself. She is comfortable embracing the unknown and acquires and develops new skills at a fast pace. The strategic approach she takes by listening carefully and analyzing the situation help to reveal key activities that have the highest impact for organizations to further grow. All while retaining the essence of being lean and practical. It's not only the numbers that speak for itself, there is also a hardly measure-able impact she has on the performance of our collaborators in the agency. She flew to Panama in March 2018 to meet our team and extend her relationship with each one of them. During this same trip, she has been a keynote speaker at the Panama HubSpot User Group and now is looking to come back in July 2018. The mission has become bigger, now looking to organize one of the marketing/sales events to date in Panama. Her availability goes far beyond anything I could have hoped for, being at our disposal 24/7. Diana's successes come from hard work and dedication. Diana Zalaquett is highly valuable to organizations and it's therefore that I do recommend her to any person or organization that is looking to have positive impacts. "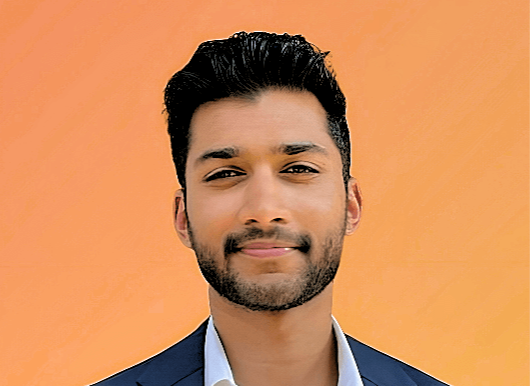 Akul Gupta
Manager, Partner Strategy & Operations @ HubSpot
"Diana - it's been a pleasure working with you so far since I've joined! Thank you so much for all your hard work to bring, train, and enable teams together so we can all succeed to help our partners and customers. For us newbies, you've been so open to gather our feedback/thoughts and make sure we're all aligned together. Thank you again you've been a rockstar!"
Thais de AzambujaThais de Azambuja
Ecommerce | Retail | Digital Marketing | Partnerships | Customer Lifetime Value
"I write very few recommendations and yet I am thrilled to endorse Diana. Beyond being an amazing professional and friend, she is an exceptional career coach. She helped craft a plan based on what I wanted to achieve and ensured I covered every base to get there. She has an innate ability to empower you forward and to find out what makes you tick. Not only did I leave each of our coaching sessions pumped up and excited about the possibilities awaiting me, but stirred me up in the right direction and bolstered my sense of personal empowerment."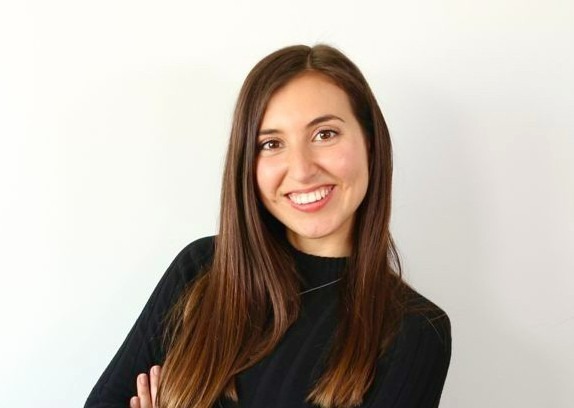 Marta Miñarro ReyMarta Miñarro Rey
Head of Inbound en Slimstock | Inbound Specialist
"Diana participated as a speaker in one of the Barcelona HUGs that we organized from InboundCycle and, how could it be otherwise, it was a real pleasure (we had also previously collaborated in this event).

The presentation was great, clear and entertaining. I especially loved the way she interacted with the attendees through chat throughout the session, involving them at all times. Since events are now online, finding this point of connection with event attendees is paramount.

So, I can only thank her for her participation in the events and I'm sure we'll meet again soon :)"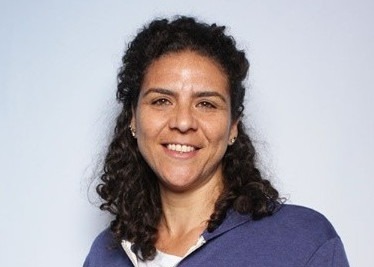 Ranya Barakat
HubSpot geek / Adjunct HS Academy Professor / Cultural Anthropologist / Problem Solver
"We were fortunate to host Diana as the speaker at the Santiago Hug in December. It's not easy to take a night flight from Boston to Chile (that's at least 10 hours of travel time), and then be at an event at 9am ready to rock a Santiago Hubspot user group crowd talking about friction. It was smooth as ice for Diana.

Diana's public speaking skills made the event just right. Her energy and ability to engage and move the attendees was mind-blowing. She also managed content in a very unique way; she had a mix of theoretical info, followed by actionable tips, and an interactive workshop. This left the attendees with valuable information, and energy to keep growing better using Hubspot and Inbound. I am thankful she could share her knowledge in Chile. I would recommend her as a speaker any day, and we look forward to hosting you again."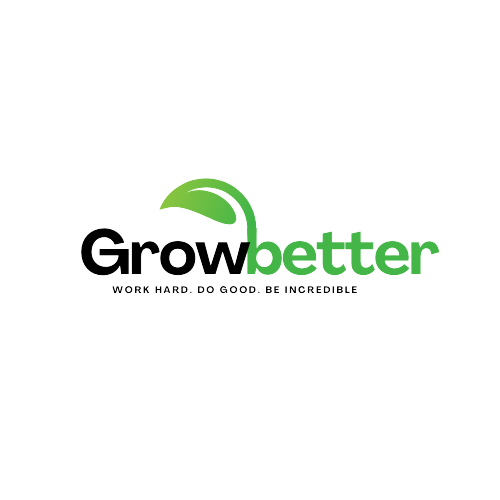 Grow Better offers career coaching and address the barriers that are keeping you from the next step in your professional career.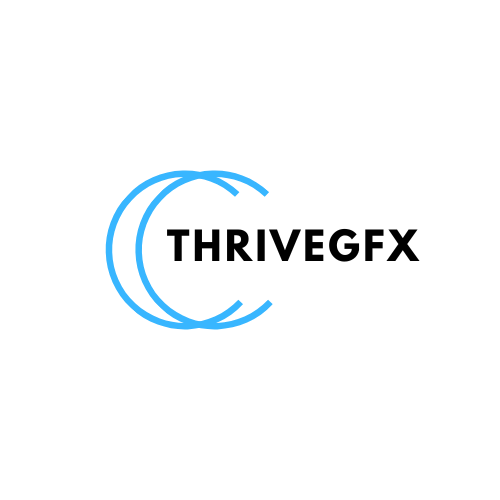 Thrivegfx offers coaching for fitness instructors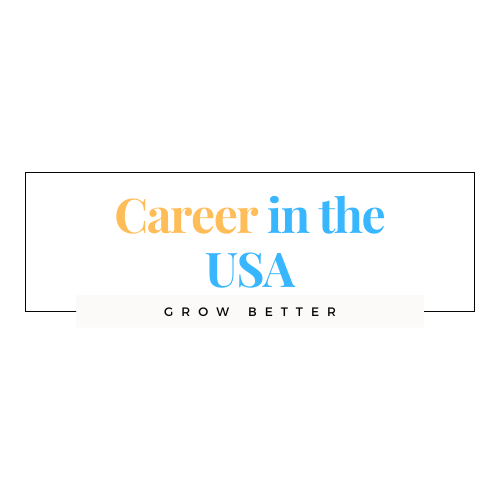 Want to work in the USA? Get paid MORE and live BETTER too! If you're looking for a career, why not take the first step?