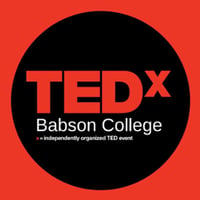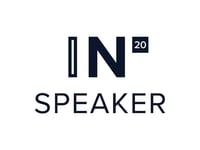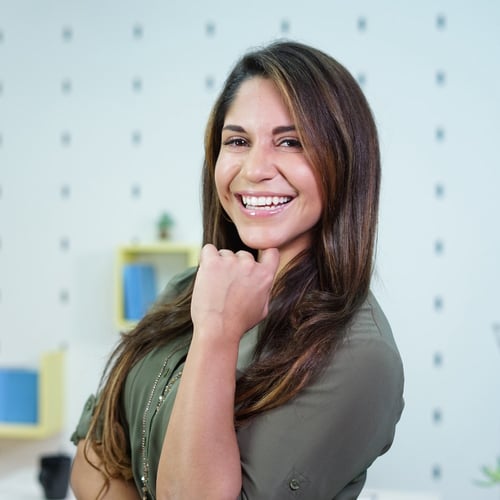 who helps ambitious international job seekers position themselves as the most obvious choice, so they can LAND THE DREAM JOB they were meant for.

As a Latina immigrant, working in tech, I've been rejected hundreds of times. I've feared losing my legal status in the USA for years even after pursuing a degree at a top-rated University and holding jobs that rewarded my performance continuously. After countless attempts to position myself as a standout candidate, I finally learned exactly what works (aka gets you in that top 1% even if you're an immigrant) and what doesn't (aka what ensures nobody ever calls you in for an interview).

The truth? Landing a dream career in the USA is not about where you're from, your skills, education, or experience, it's just a matter of mindset and strategies. Today, I focus on both supporting other foreign students and working professionals with a dream of pursuing a career in the USA.

Today, after 15 years of trying, I am a legal Permanent Resident. After navigating the turmoil of OPTs, I-20's and H1Bs, I learned exactly what steps international students, recent grads and working professionals seeking permanent resident status in the USA need to take to make sure they are setting themselves up for success and result in the most obvious candidate of choice for potential employers.
I'm a Success Manager & Consultant at HubSpot, I traveled globally educating fellow Latino leaders, students, business owners & entrepreneurs. Featured as an online professor in various learning platforms, I use my experience from MIT's Entrepreneurship Bootcamp and experience navigating the job market as an international student, to coach other young adults, recent grads, and professionals on their career moves and startup ideas.
I believe that culture drives great results. My mission is to enable individuals, teams, and organizations to work effectively across boundaries.
My current work involves providing learning solutions that enable global success. I am a true believer in learning how to read cultural behaviors in order to perform effectively in a new country.
I am passionate about culture and a true fitness enthusiast. In my free time, I dance and look for ways to travel all over the world. I am passionate about my work and eager to connect!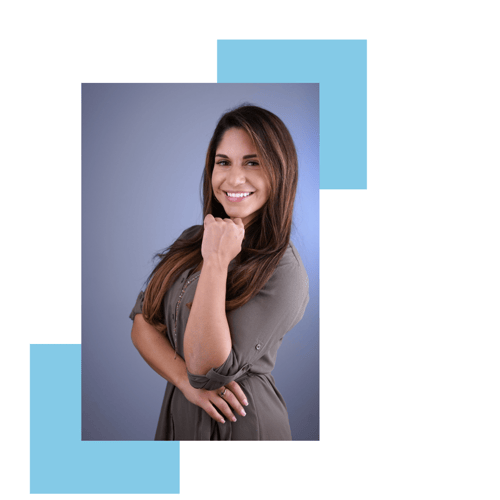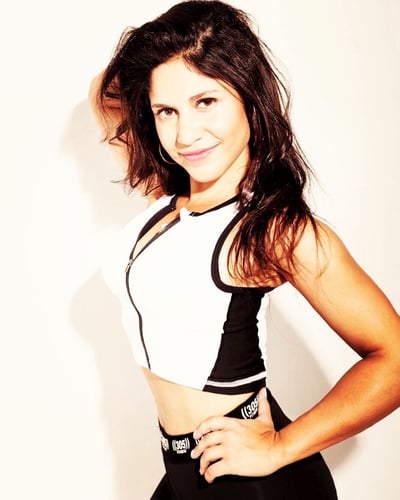 In 2007, I began my passion for fitness. I decided to create a workout that I could have fun with and enjoy. My passion for music led me to an exercise routine that incorporates dancing and strength training in a studio that embodies a fun/stress-free environment. I was looking for a way to make people find workouts less dreadful and more something they look forward to.
Today, I'm an enthusiastic fitness professional who wants to support people in finding a balanced training regimen and a healthy, sustainable approach to diet
.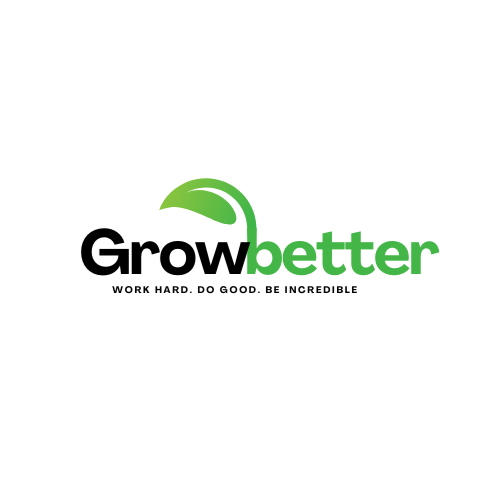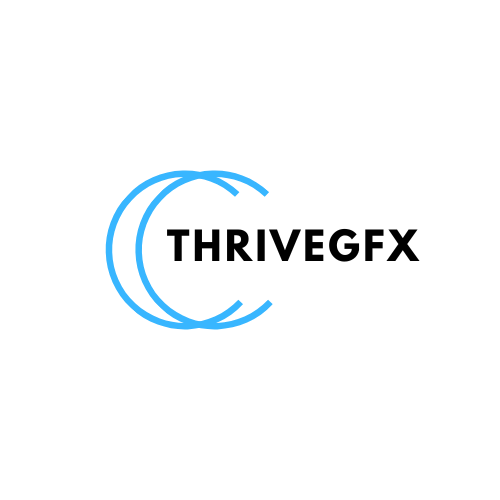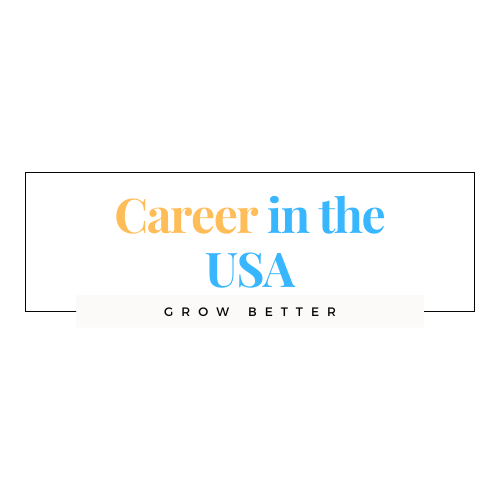 Schedule A Meeting With Me