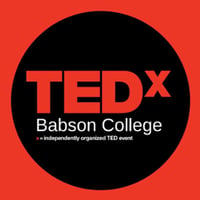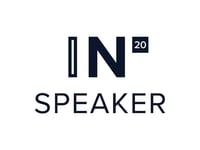 How do you answer the "Tell me about yourself question"?
This session will help you bridge gaps and make connections.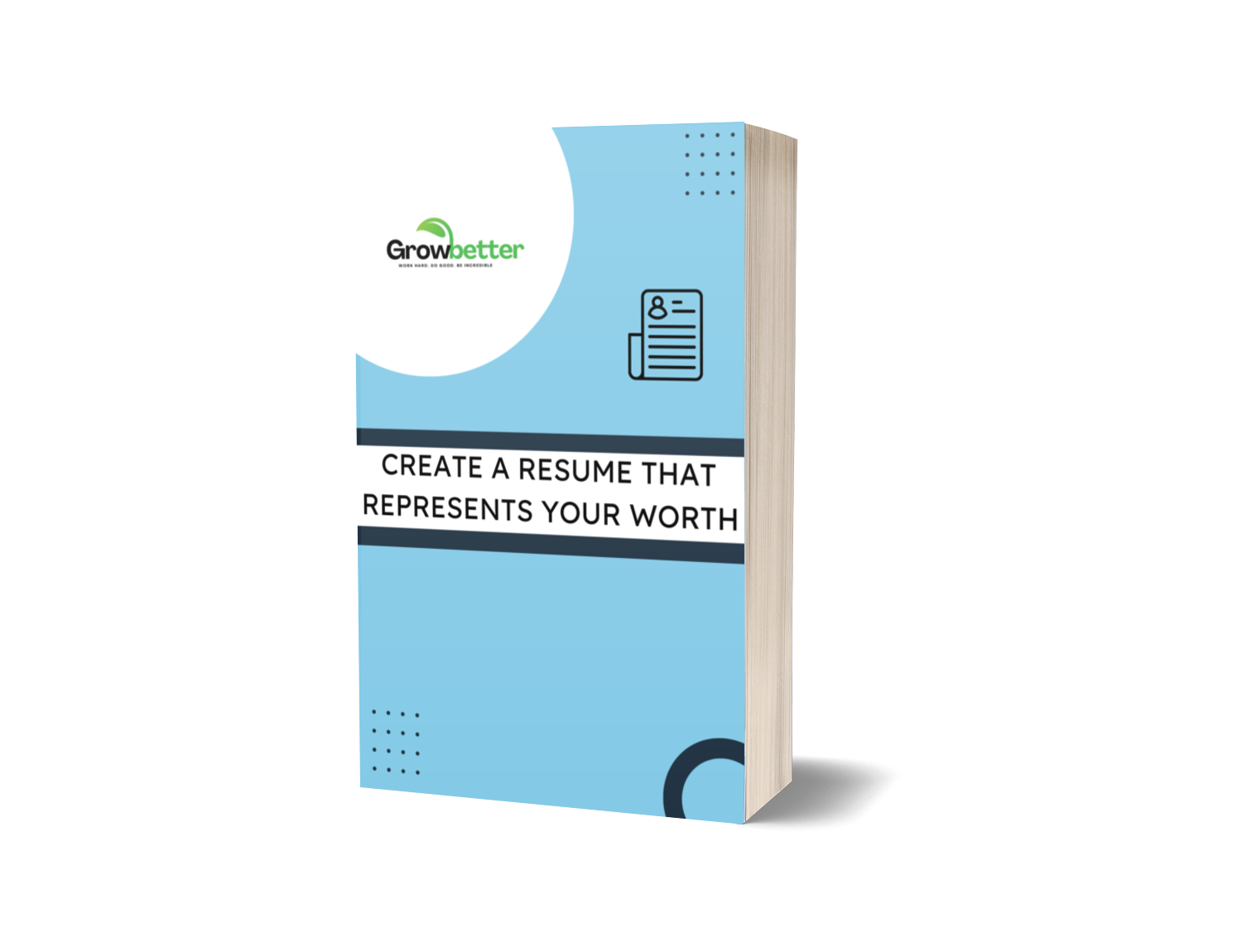 If writing or updating your resume seems like a daunting task?
You'll end up with a resume to bypass the recruiter skim and increase your interviews.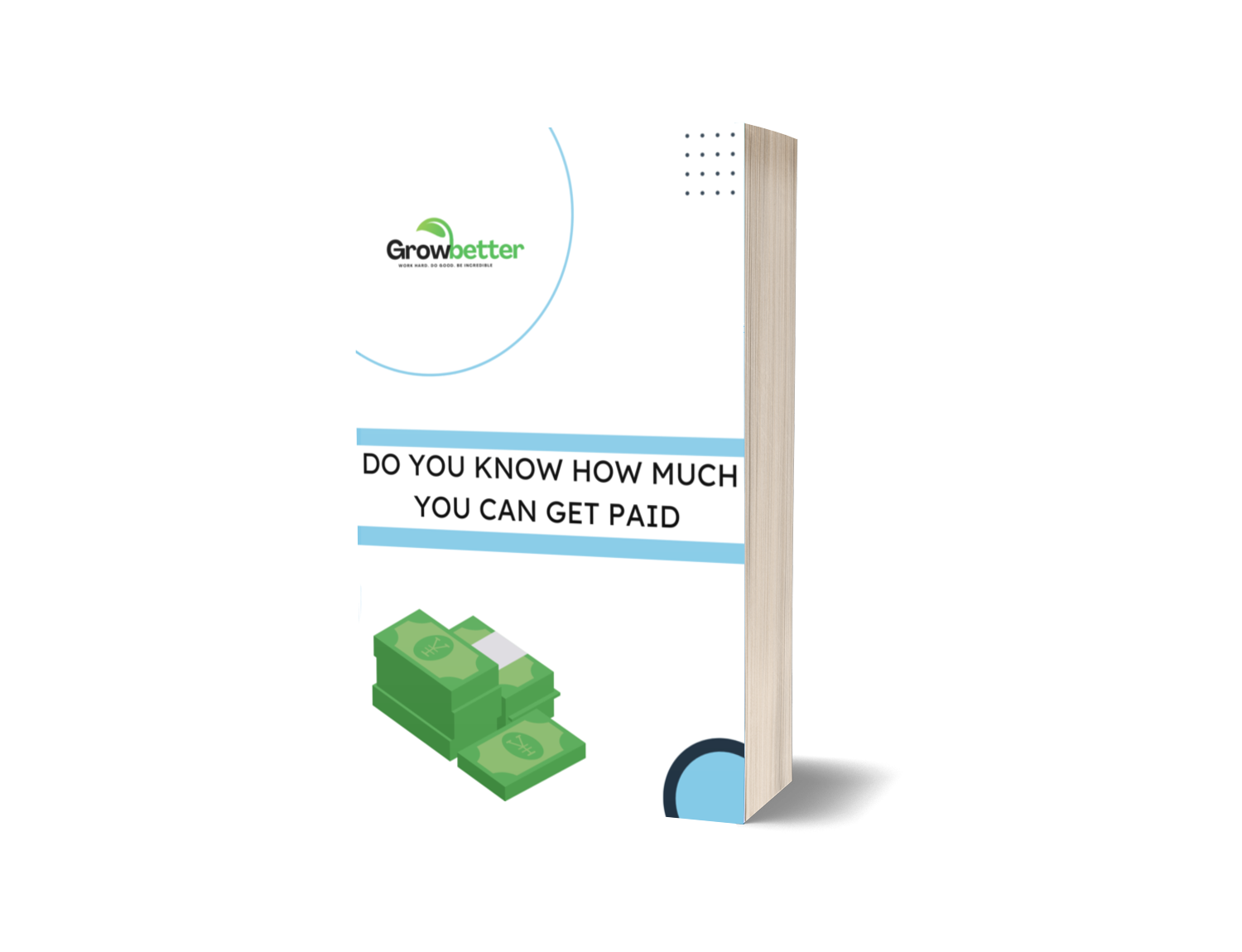 What is your desired salary range and why
We'll spend time figuring out what the best salary range is and how it applies to your desired position.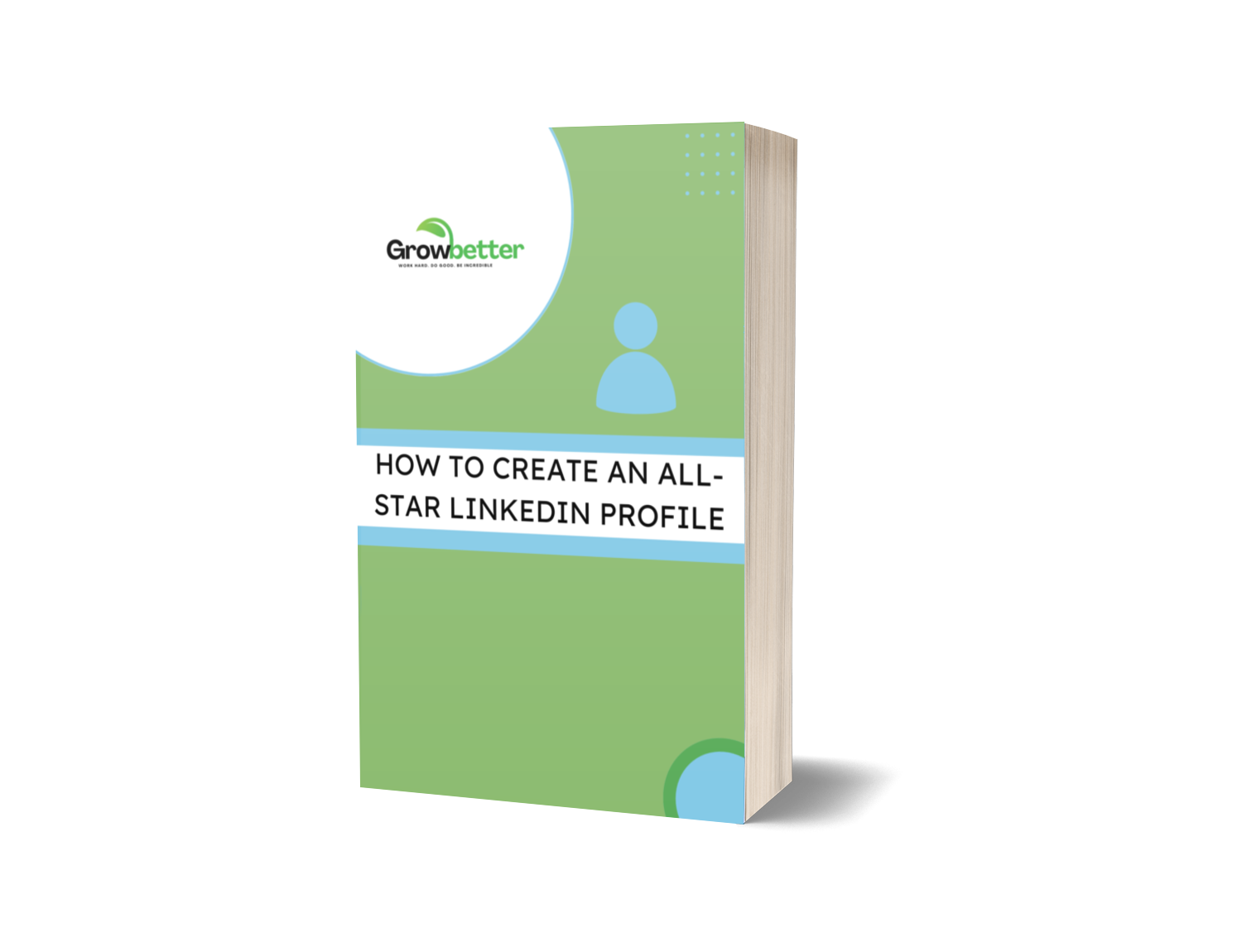 How can you set your LinkedIn profile apart from the rest?
In this session, we'll take your LinkedIn Profile to the All-Star level.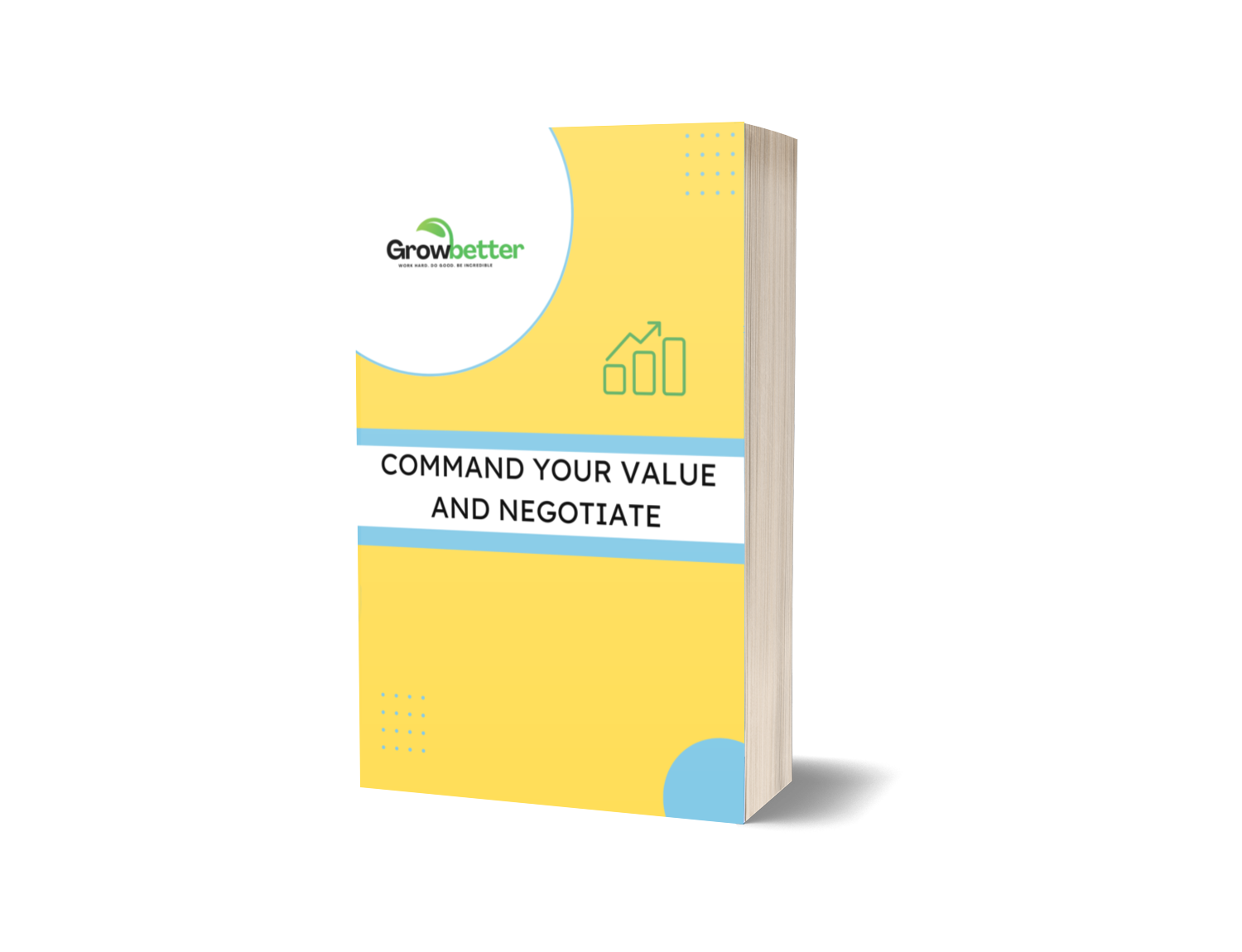 How can you demonstrate your ability to negotiate in an interview?
How to deflect salary expectations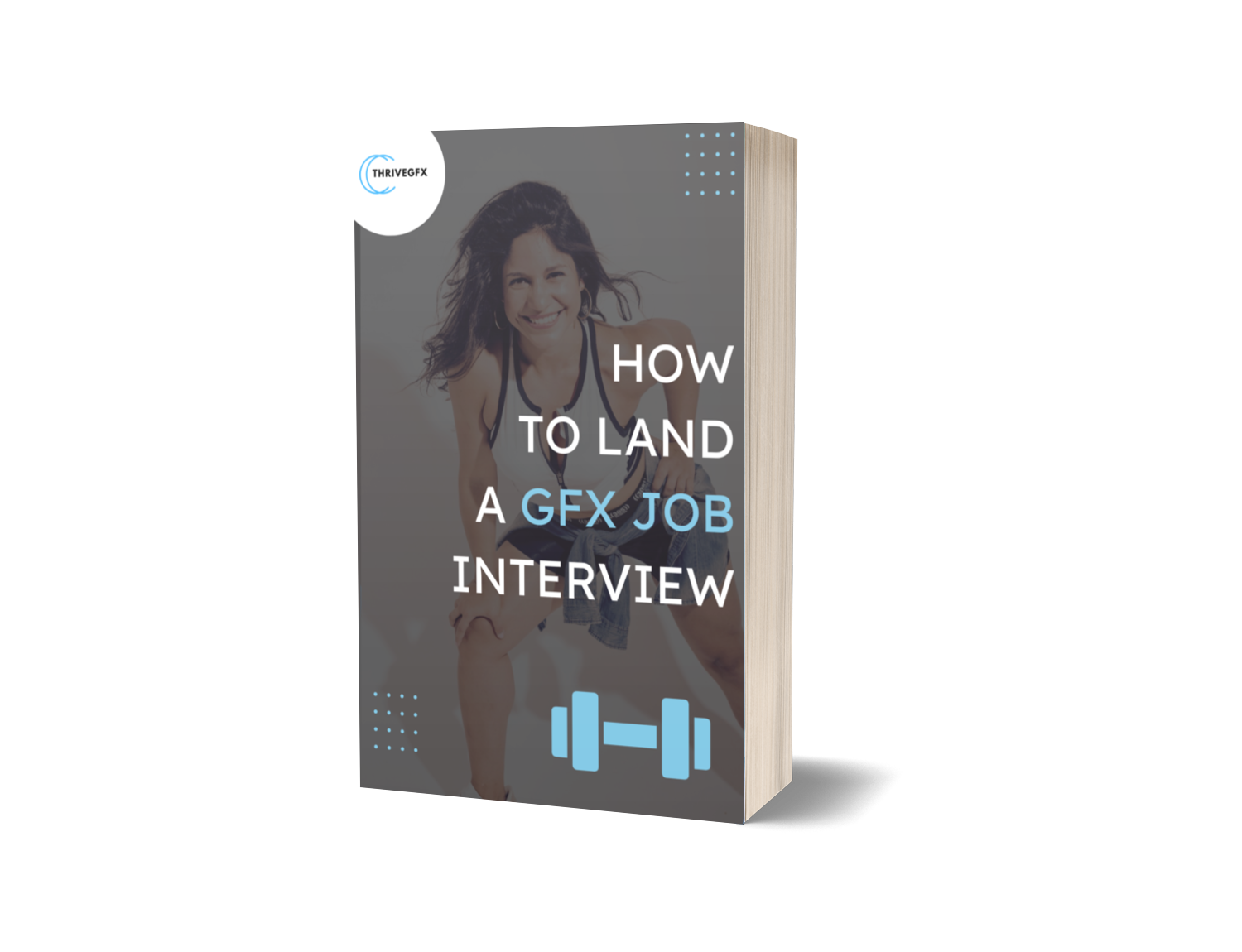 You don't where to start? and land a GFX job?
We'll show you how to leverage your skills to build a winning portfolio.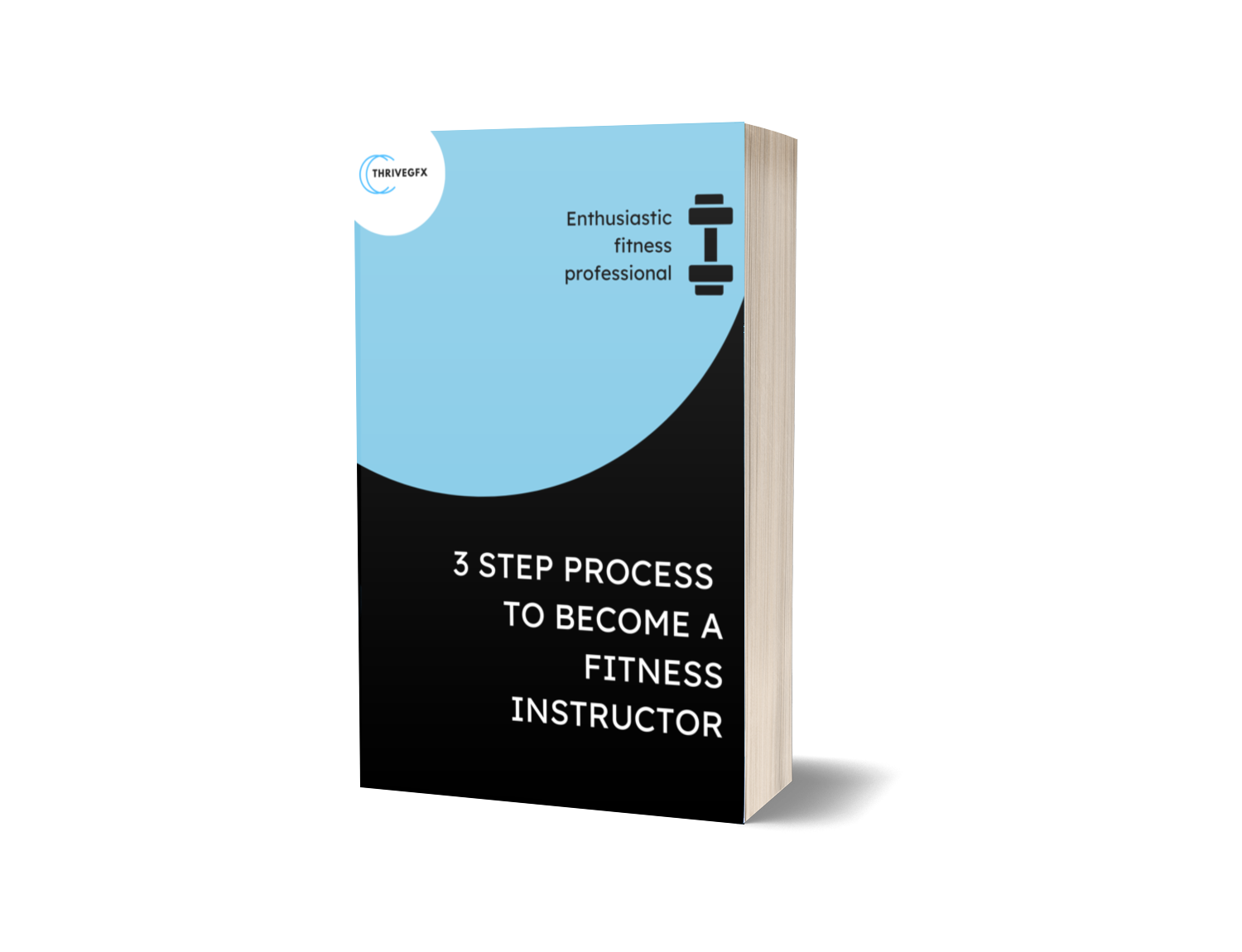 Ready to take the next step in your fitness journey?
Follow these three easy steps to become a certified fitness instructor.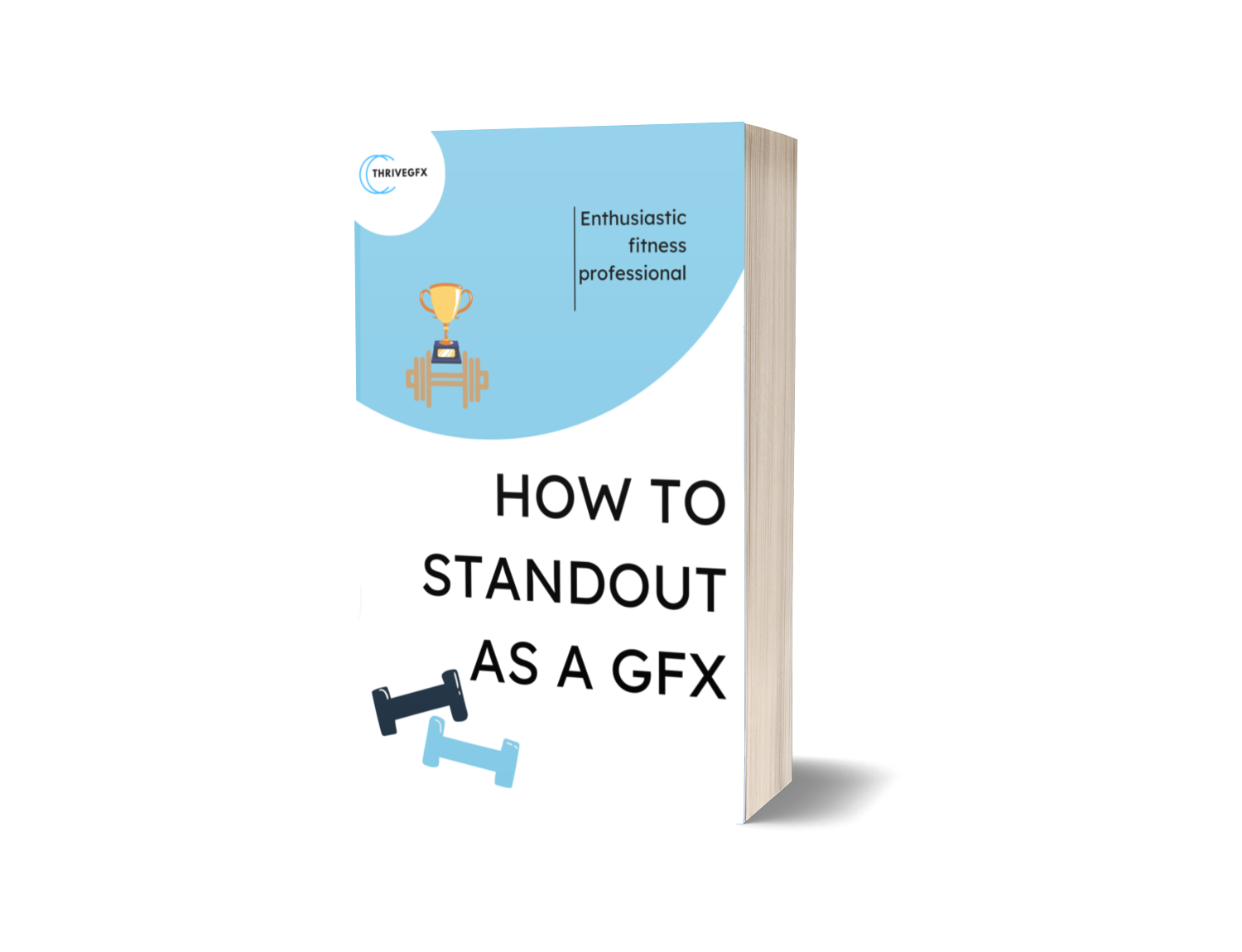 Are you ready to get that spot to become a GFX professional Coach?
Pointers for becoming a fitness instructor and standout from the rest.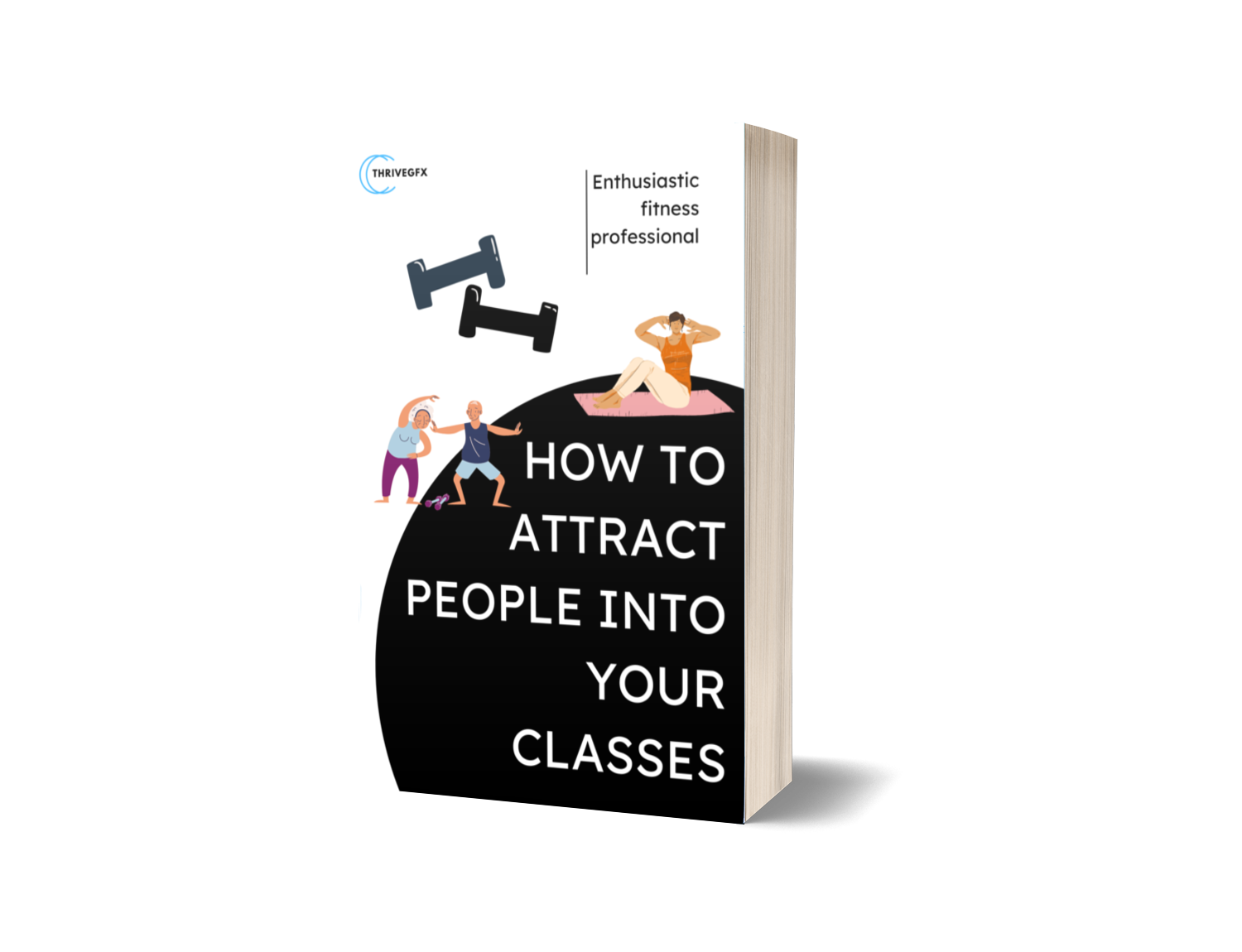 Attracting people into your classes does not have to be difficult.
With these easy tips, you'll be able to get the people you want in no time!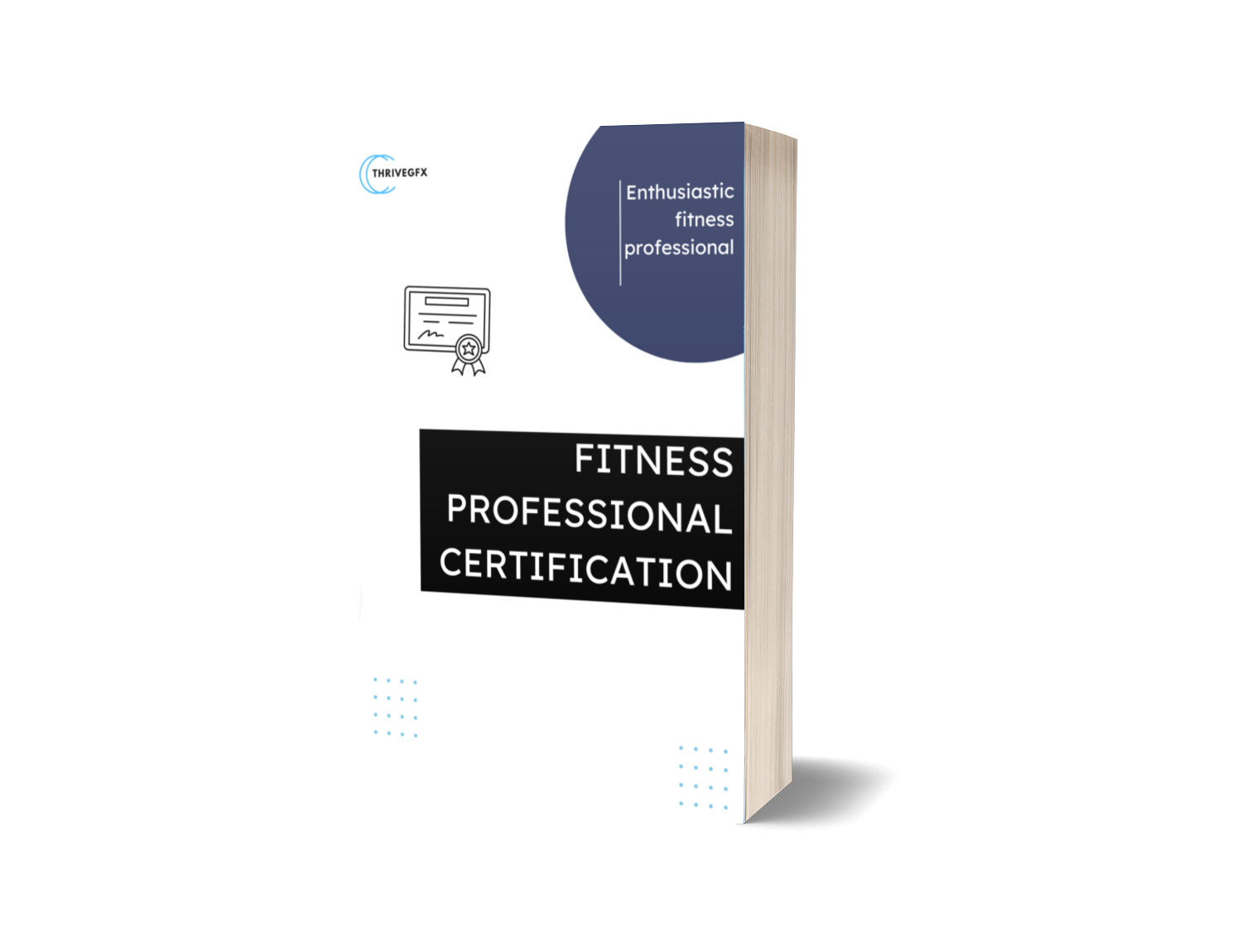 Be a professional fitness instructor.
Build a fitness training business, become a health expert, and develop workouts for muscle growth and fat loss to become a fitness coach.
Career in the U.S.A Courses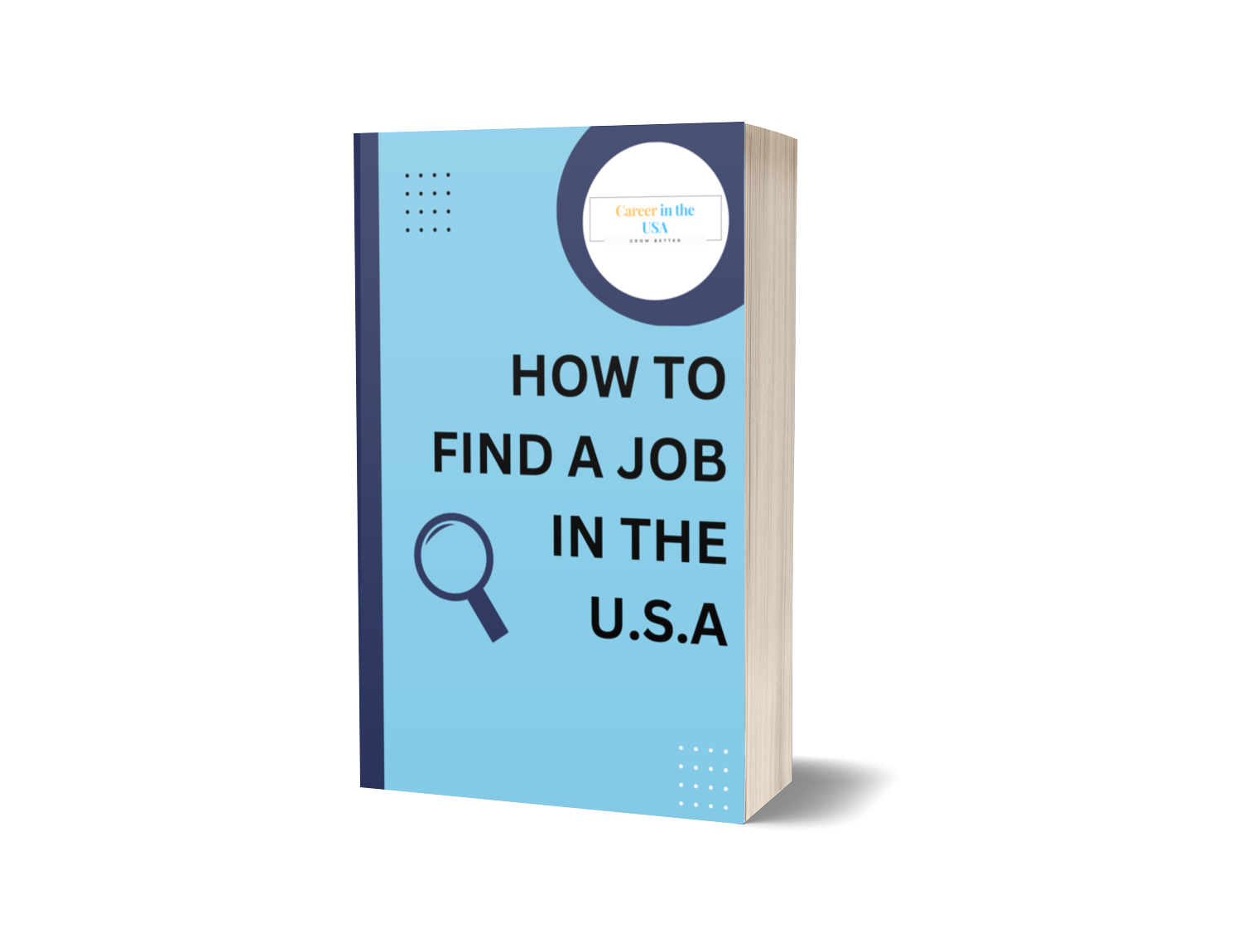 The Ultimate Guide to Finding Jobs in America as an International Student
Demonstrating on how to use your abilities to create a successful portfolio.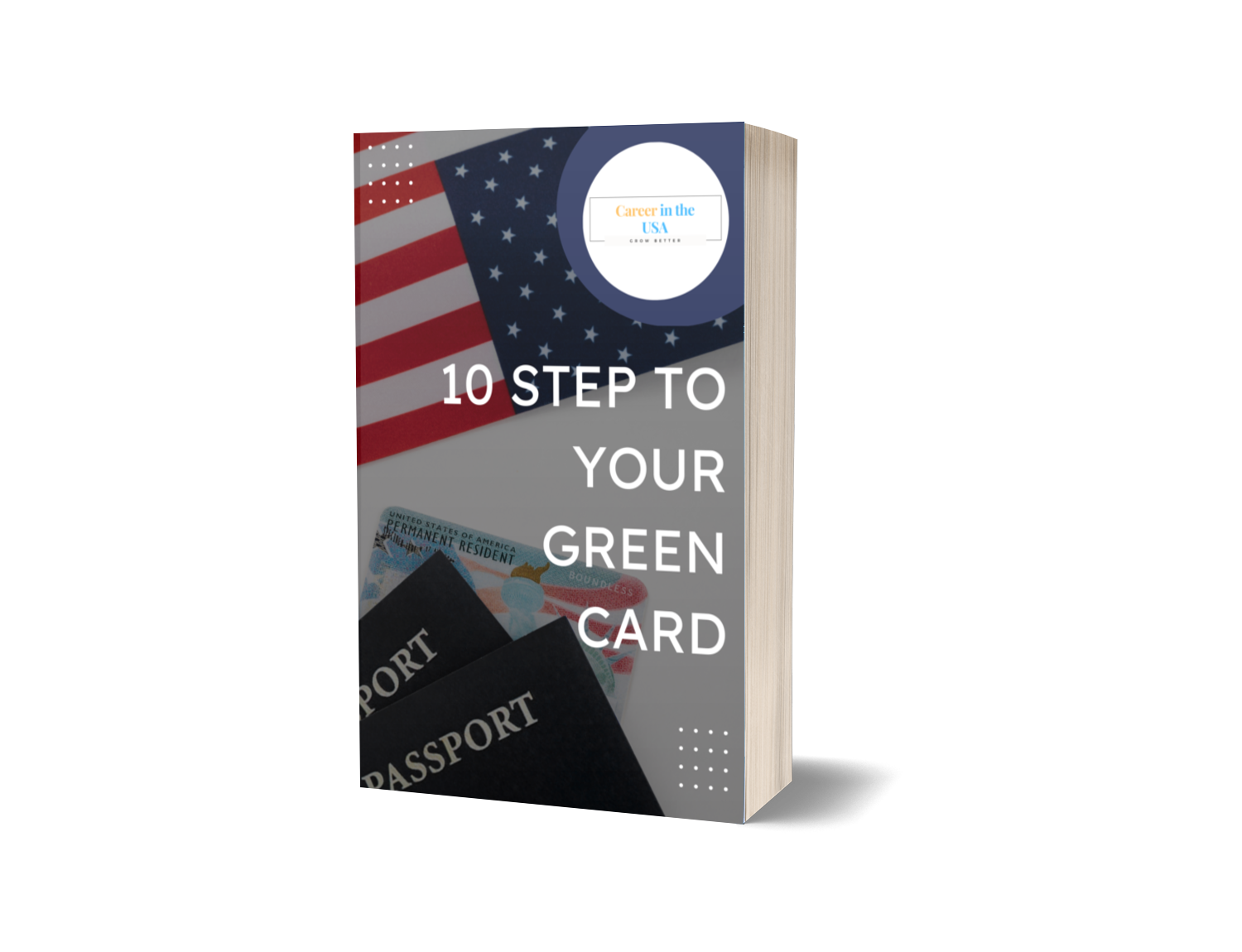 Learn more about the process toward getting your green card
As an international student, you may be looking for a way to stay in the US after graduation.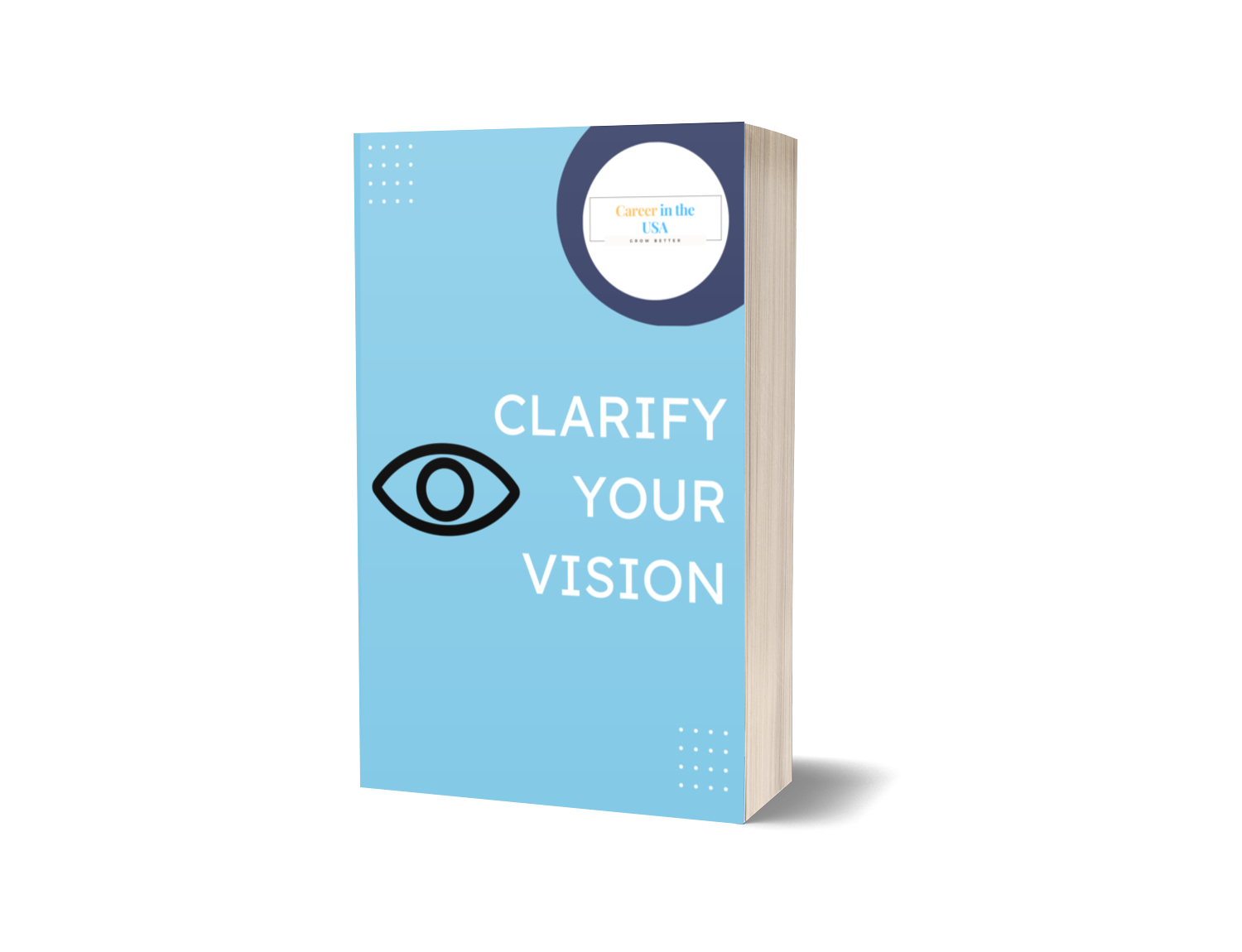 Dreams don't have to be outlandish to be popular or powerful.
To be American is to adhere to a certain set of principles and values.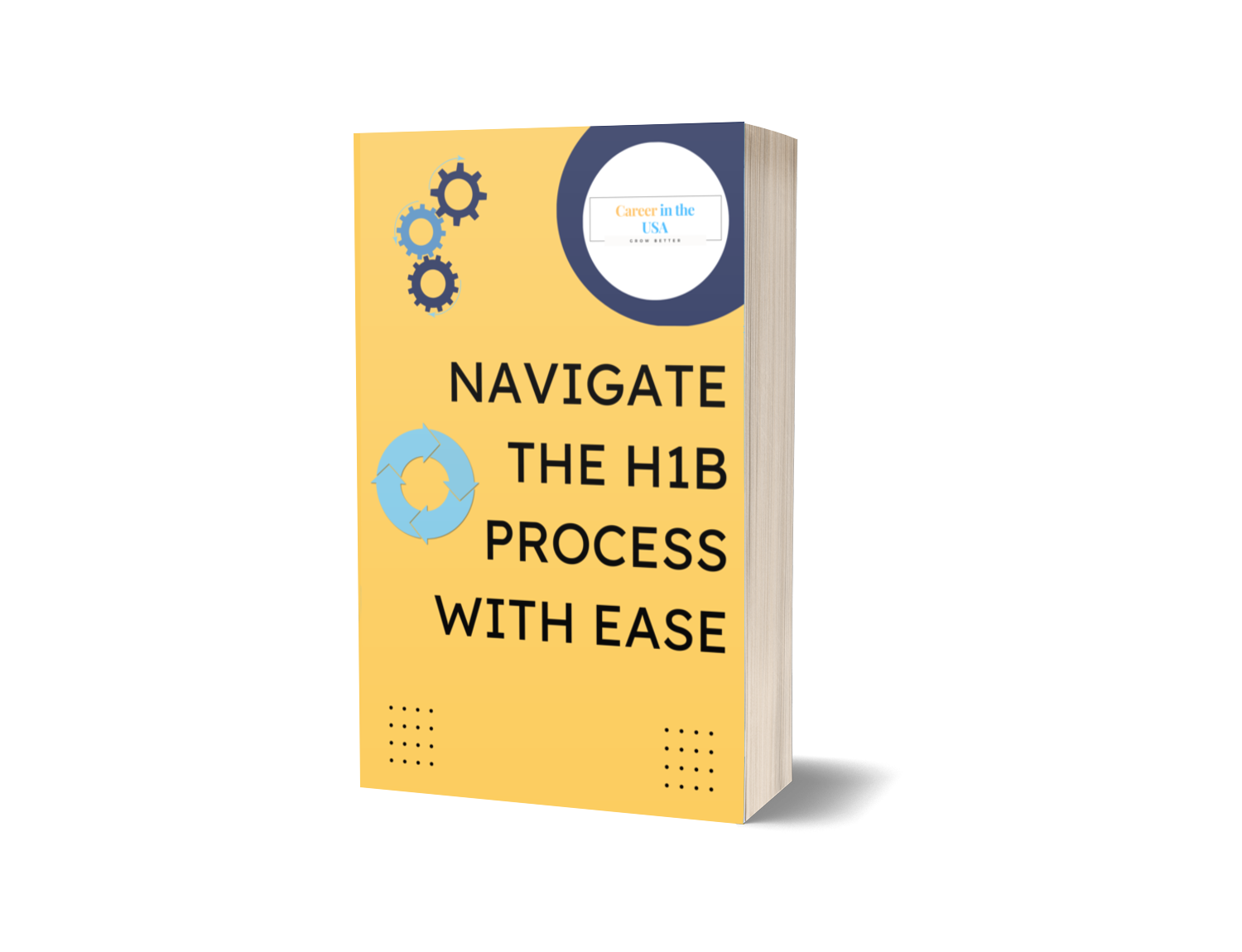 How will you obtain an H1B visa in the simplest way?
The ultimate guide for the H1B process
How do I begin the U.S. visa application?
Before submitting your citizenship application, seek legal advice. Learn now!