Thrivegfx
Beat your fitness goals!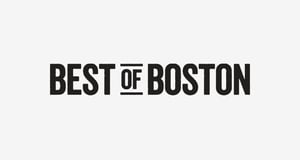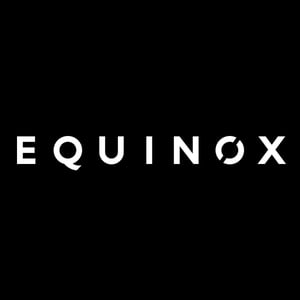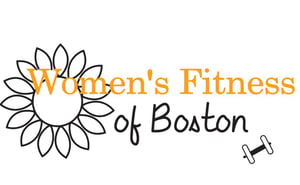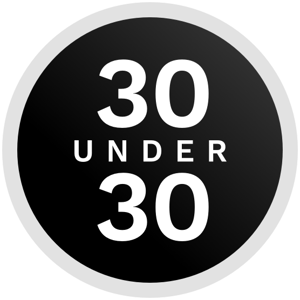 I'm an enthusiastic fitness professional who wants to support people in finding a balanced training regimen and a healthy, sustainable approach to diet.
I want to demonstrate to people that it is possible to prepare tasty, macro-friendly meals that are nutritious. The restriction does not necessarily imply fat loss.
I want to stop men and women from being cardio junkies. You should enter the weight room as though it were your own.
All the coaching sessions are taught virtually. I'm a coach to everyone from moms to teachers to nurses or students.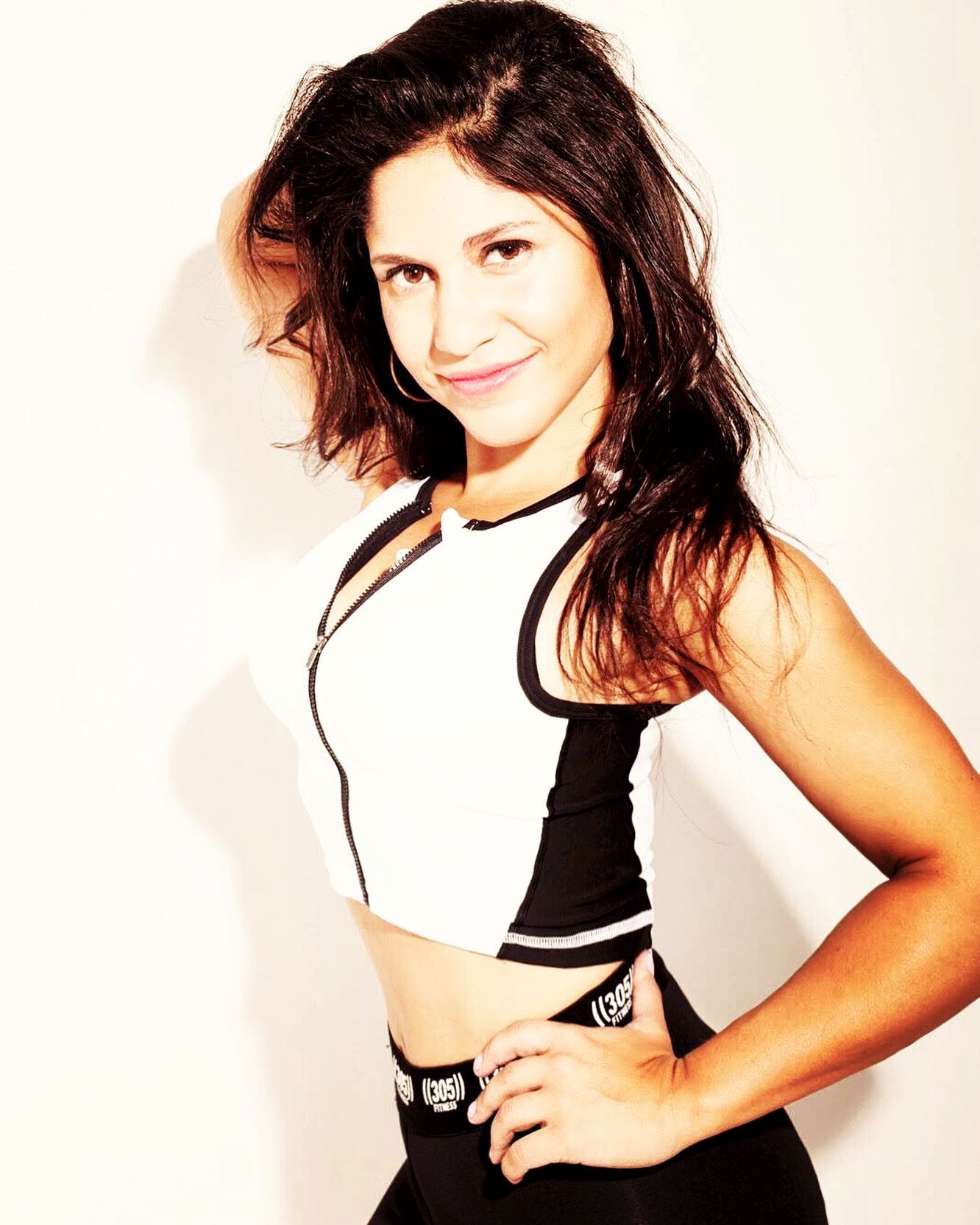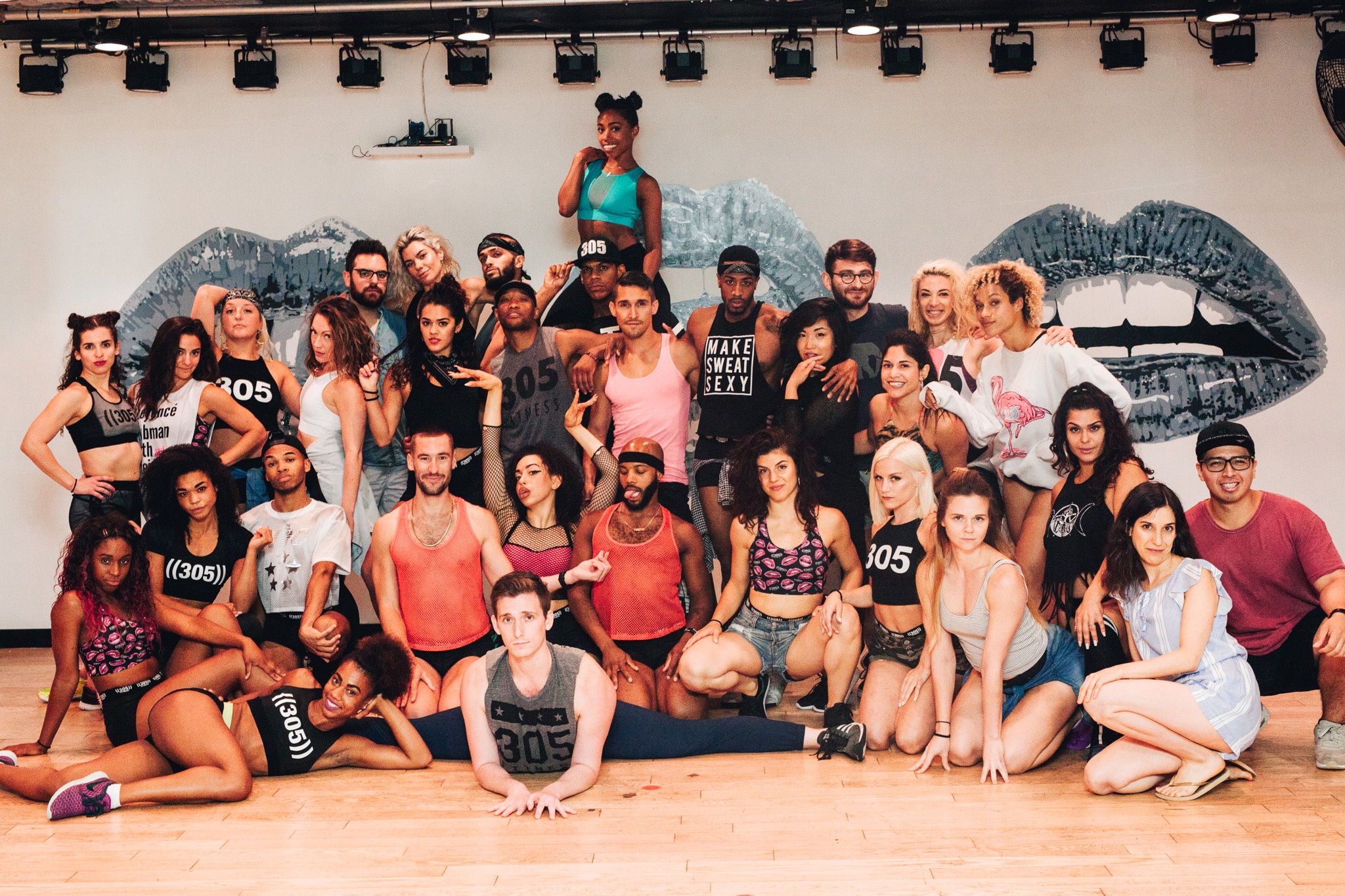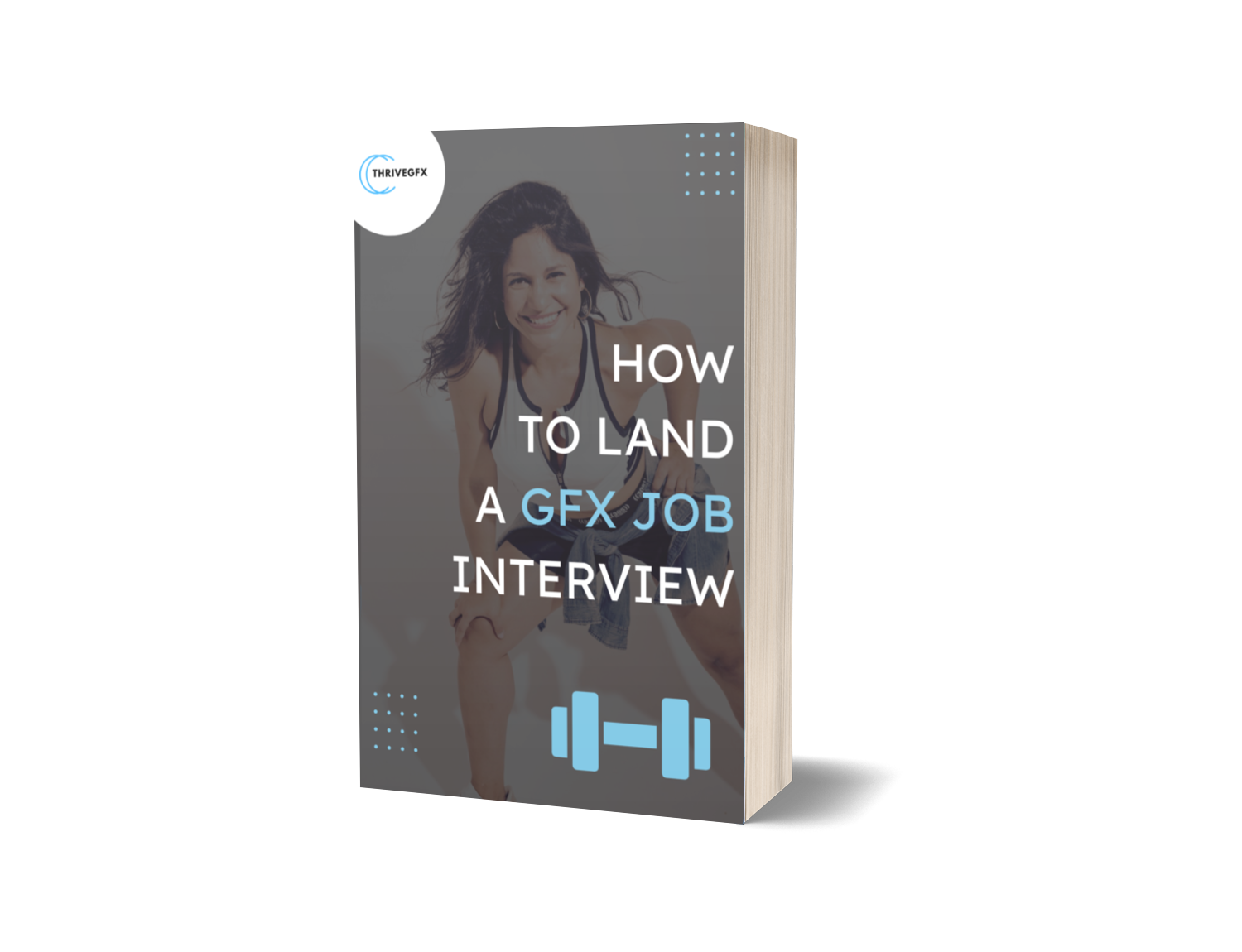 You don't where to start? and land a GFX job?
We'll show you how to leverage your skills to build a winning portfolio.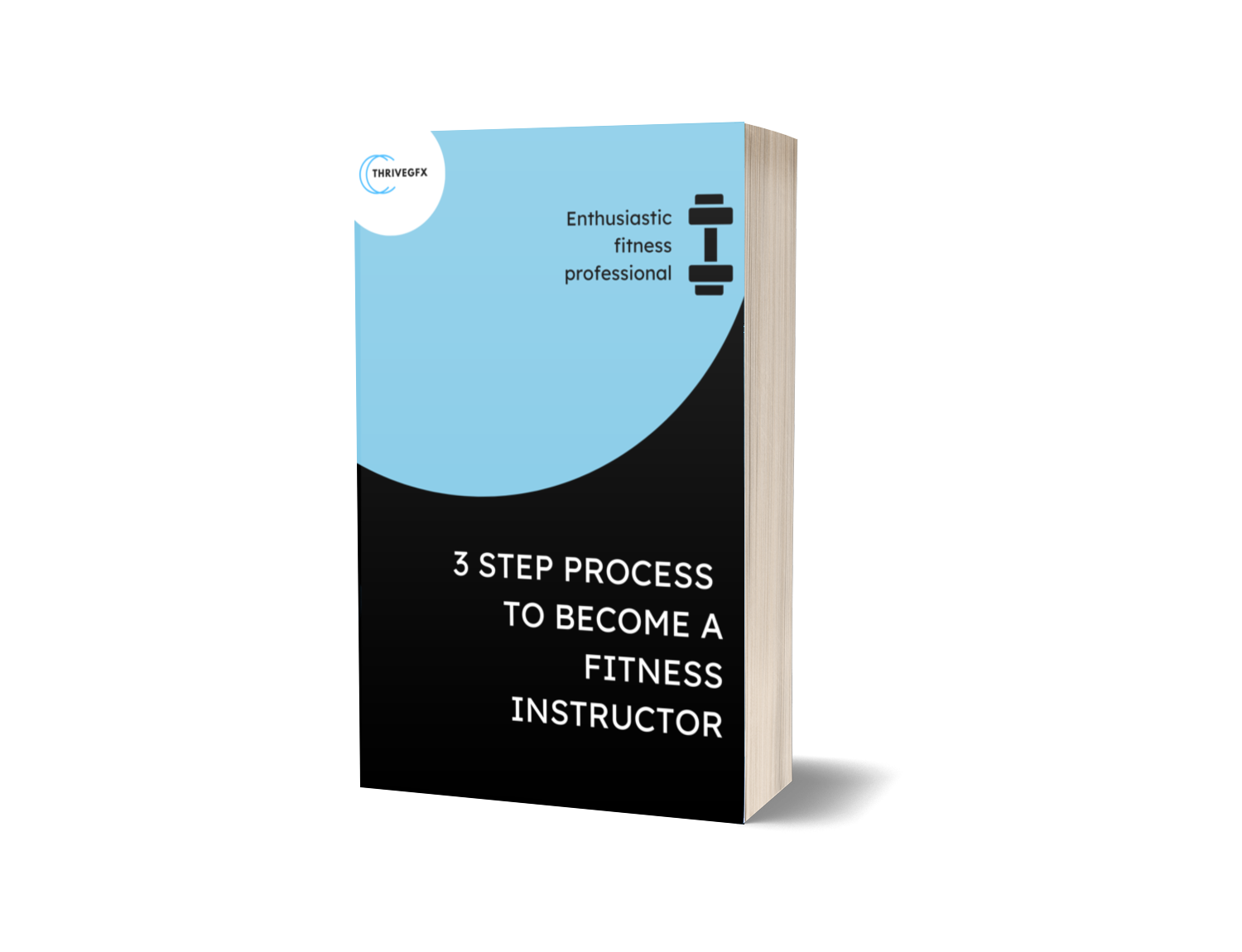 Ready to take the next step in your fitness journey?
Follow these three easy steps to become a certified fitness instructor.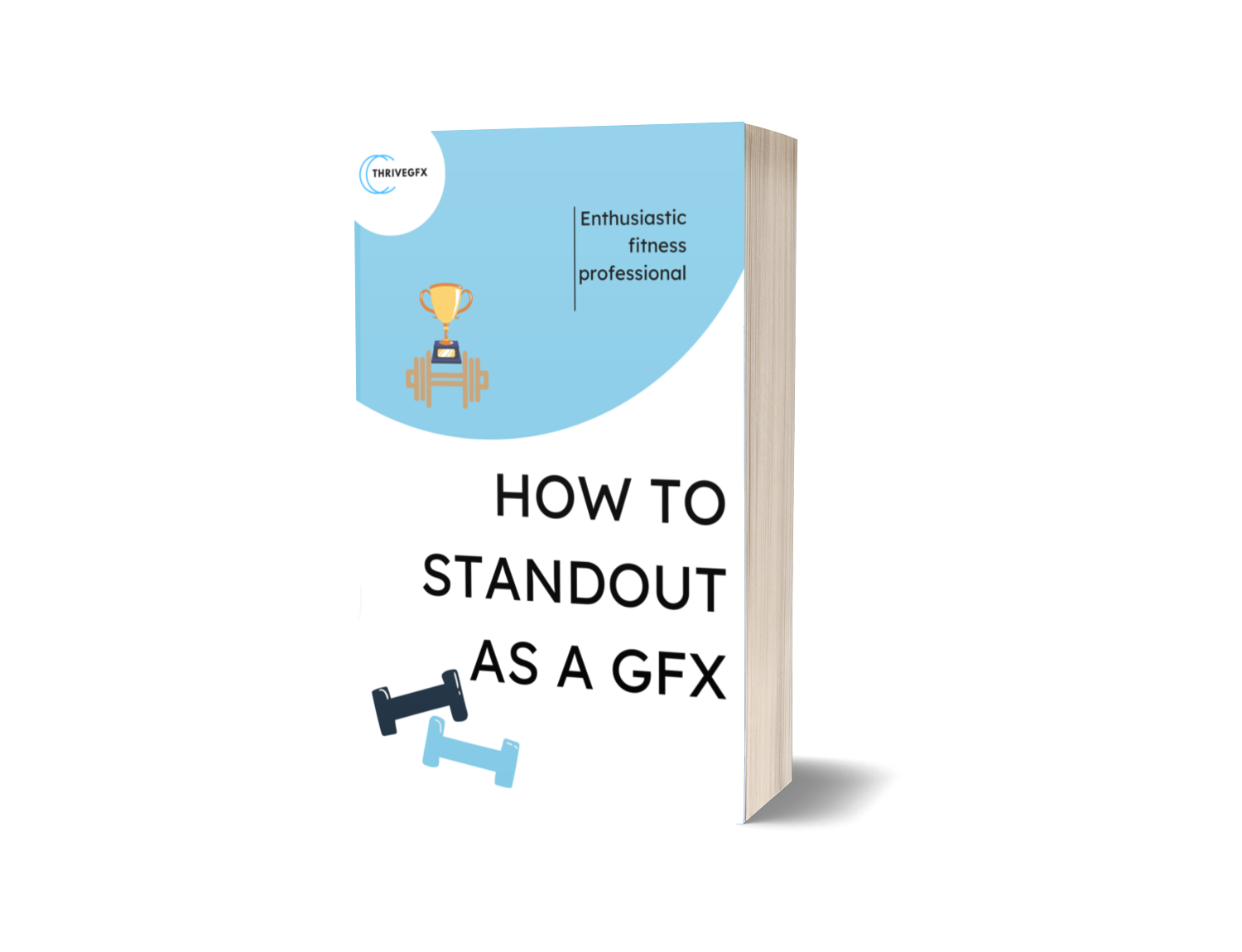 Are you ready to get that spot to become a GFX professional Coach?
Pointers for becoming a fitness instructor and standout from the rest.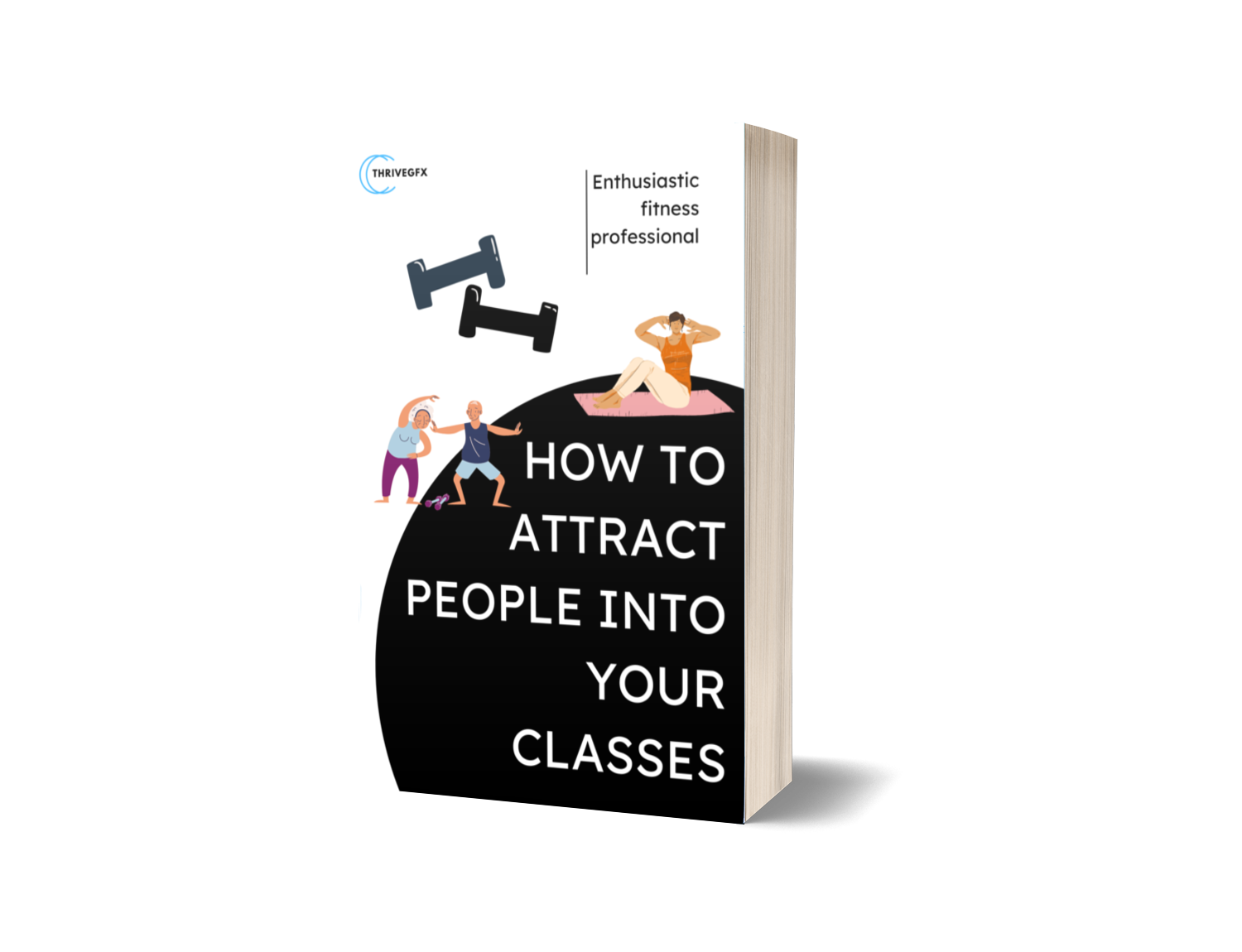 Attracting people into your classes does not have to be difficult.
With these easy tips, you'll be able to get the people you want in no time!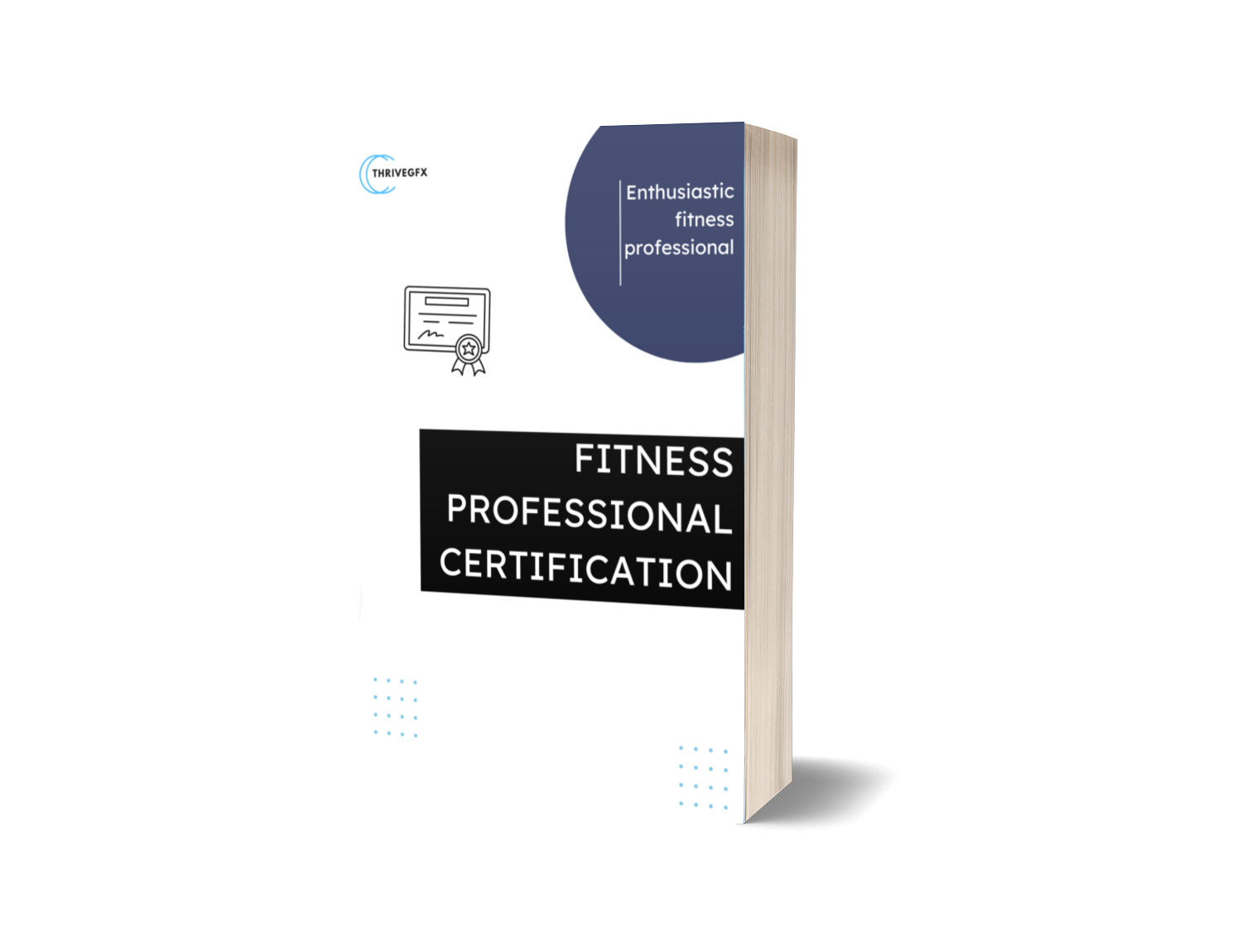 Be a professional fitness instructor.
Build a fitness training business, become a health expert, and develop workouts for muscle growth and fat loss to become a fitness coach.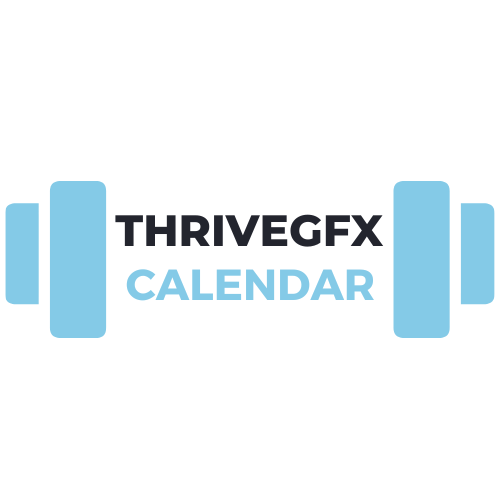 Diana Zalaquett Dance! "I like it like that" by Cardi B
Zumba with Diana Zalaquett "Drink" (Soca Remix) LMFAO and Lil John
Sigueme y te Sigo-Daddy Yankee- Zumba with Diana Zalaquett
Zumba - "Turn your swag up" - RDX
My Current Class Schedule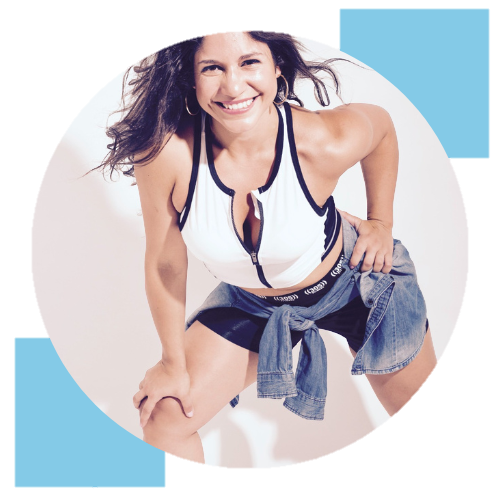 Body Burn
FIT FACTORY GARLAND
TUESDAYS
Body Burn - 6:00 PM
Zumba - 7:00 PM
www.fitfactoryclubs.com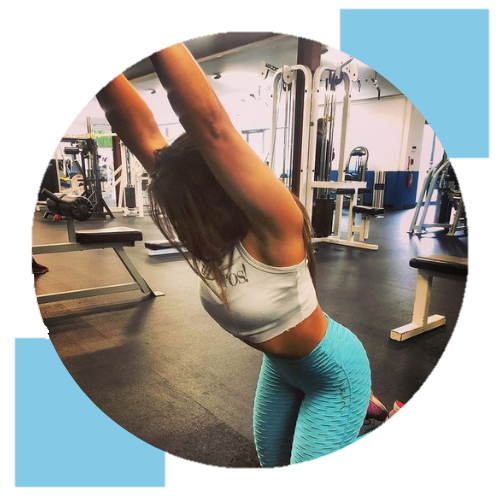 Cycle & Abs
FIT FACTORY GARLAND
www.fitfactoryclubs.com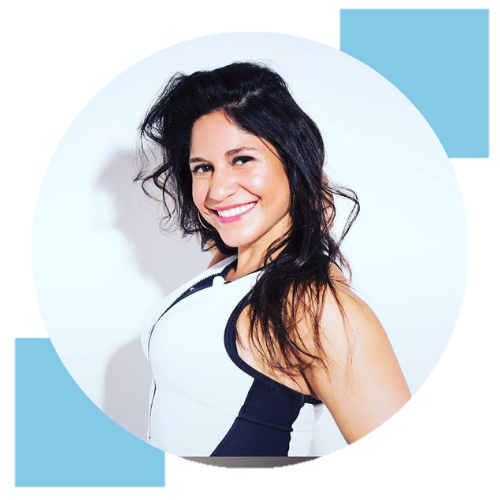 EXOS CAPITAL ONE
THURSDAYS - 5:30pm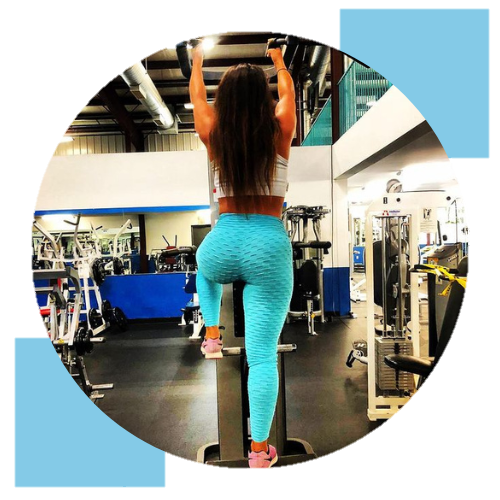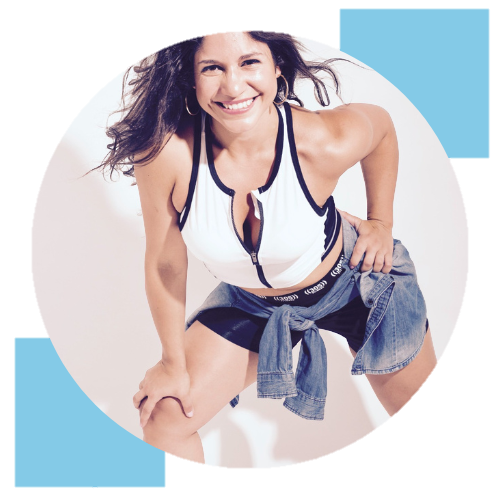 Body Burn
JOHN REED
www.johnreed.fitness