Career in the U.S.A
Want to work in the USA? Get paid MORE and live BETTER too!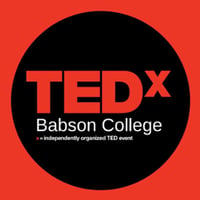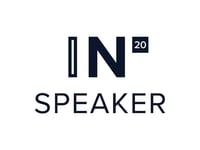 How to Communicate in the New Normal | TEDxBabsonCollege
We all know 'Zoom fatigue' is real - yet, we still need to communicate. Our methods of communication are ever-changing, especially now with all the challenges brought on by Covid-19. How can we communicate in the new normal awaiting us?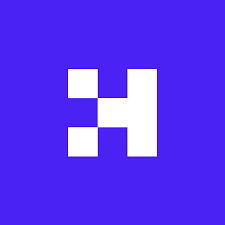 DIRECT SALES ONLINE COURSE: NEGOTIATION AND RELATIONSHIP WITH CUSTOMERS
In this direct sales course you will learn to use the inbound methodology in the sales process; that is, you will know the fundamentals that transform the concept of sale into something more human than commercial. In this way you will know how to sell generating a personalized experience and thus create more lasting links with your customers.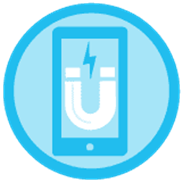 INBOUND MARKETING COURSE
Learn how to develop a content strategy based on the inbound methodology. In this course you will be able to learn about the consumer journey and how to build customer loyalty. You will design a plan to impact and retain it from your website, blog and social networks, creating long-term content, as well as identifying tactics to effectively nurture leads.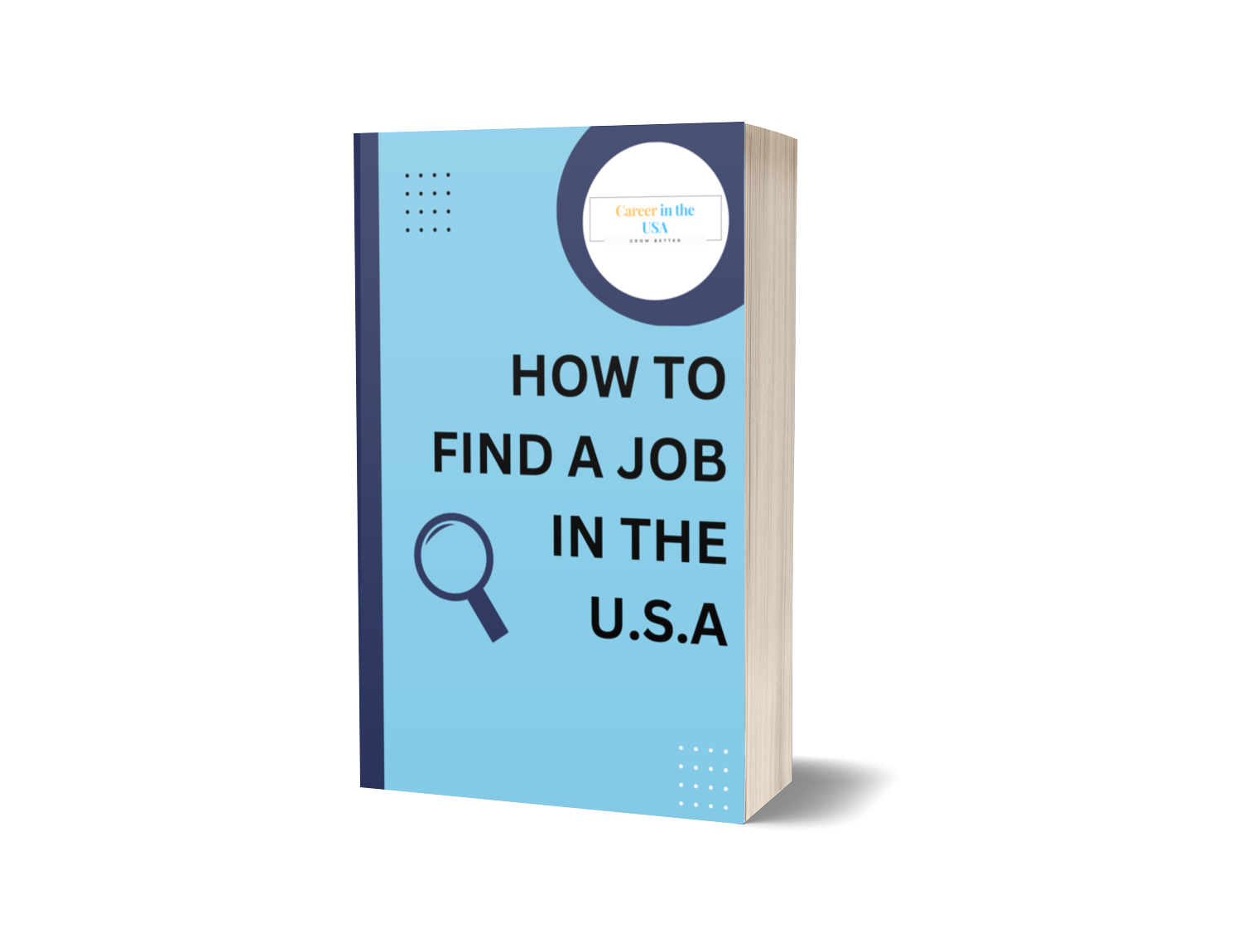 The Ultimate Guide to Finding Jobs in America as an International Student
Demonstrating on how to use your abilities to create a successful portfolio.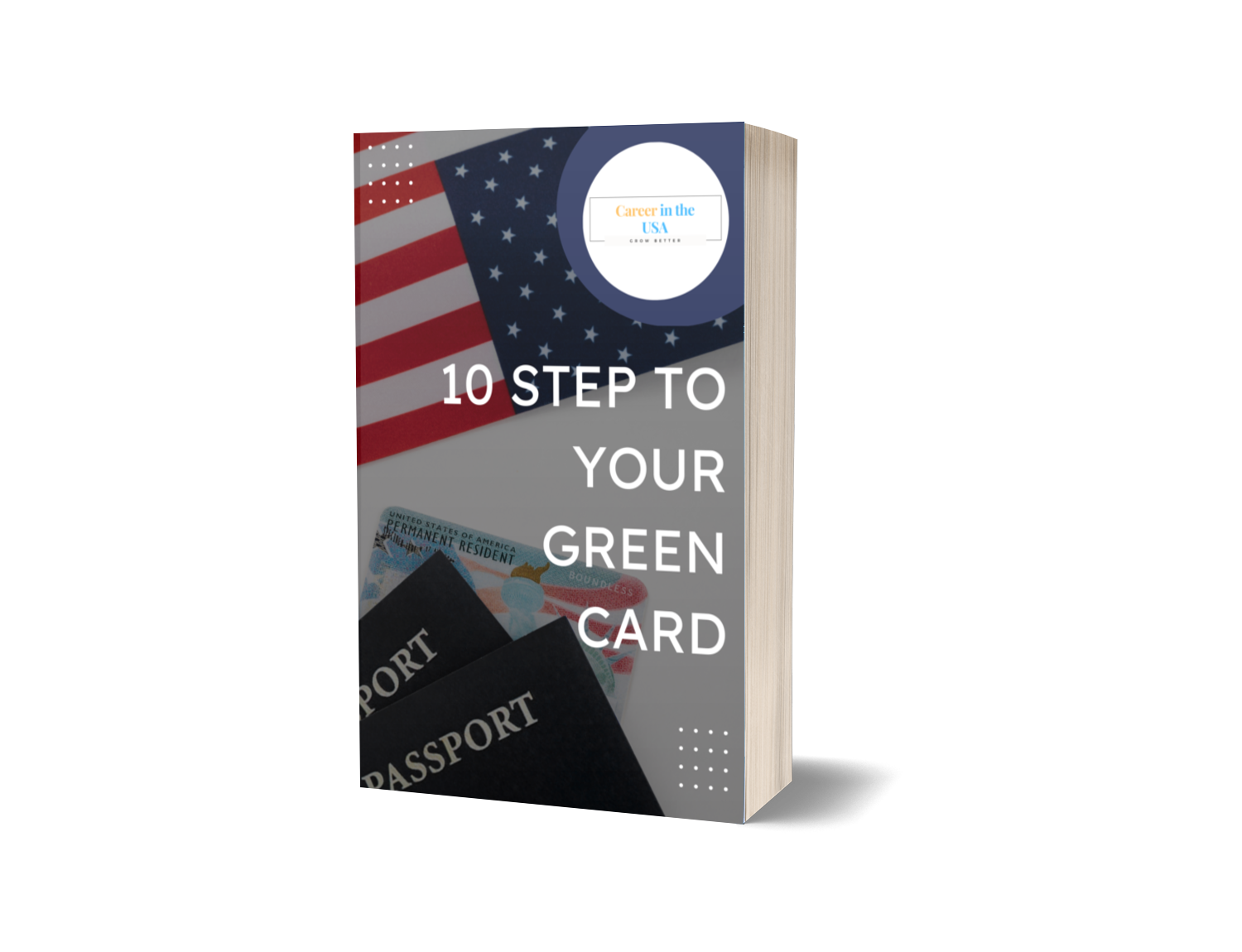 Learn more about the process toward getting your green card
As an international student, you may be looking for a way to stay in the US after graduation.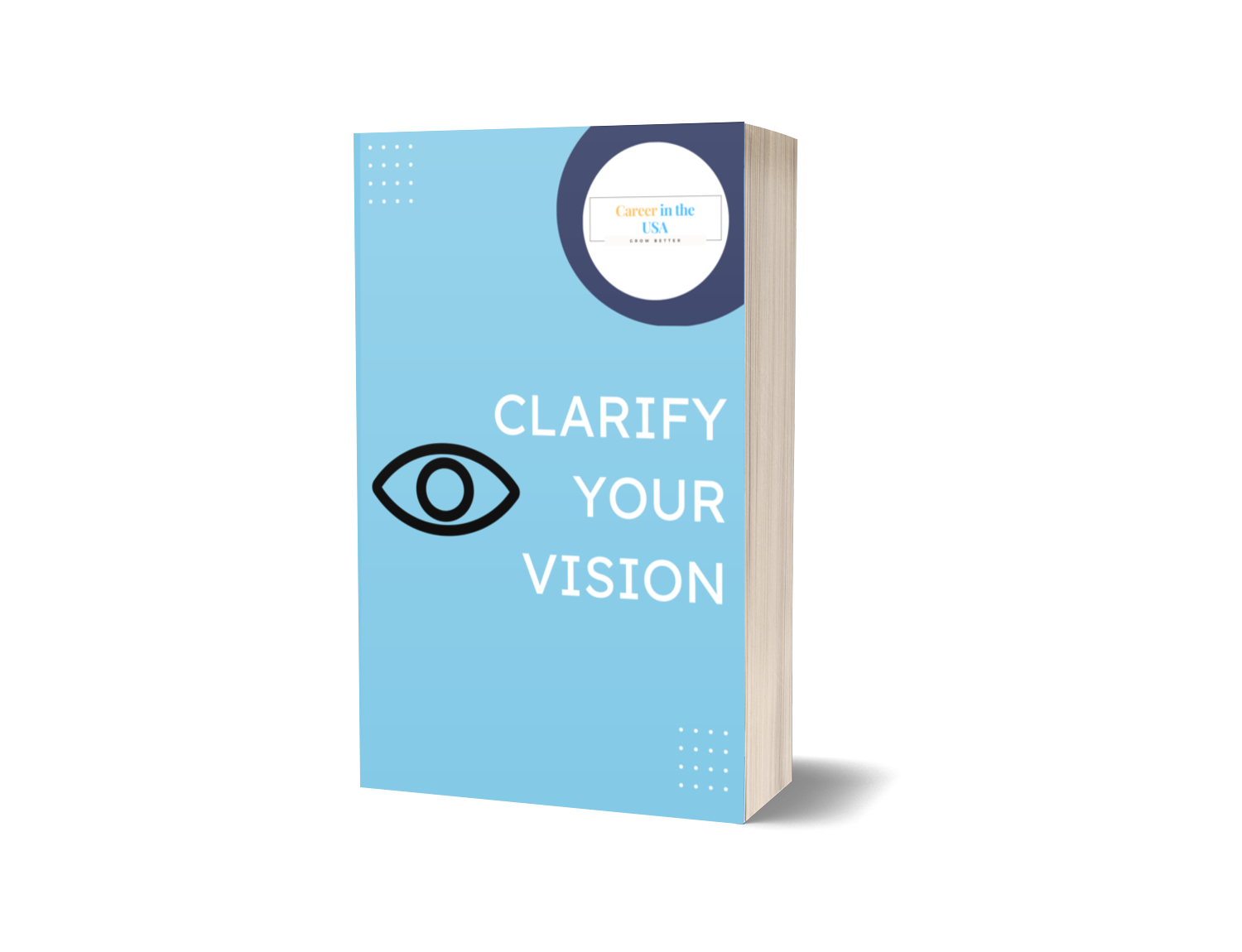 Dreams don't have to be outlandish to be popular or powerful.
To be American is to adhere to a certain set of principles and values.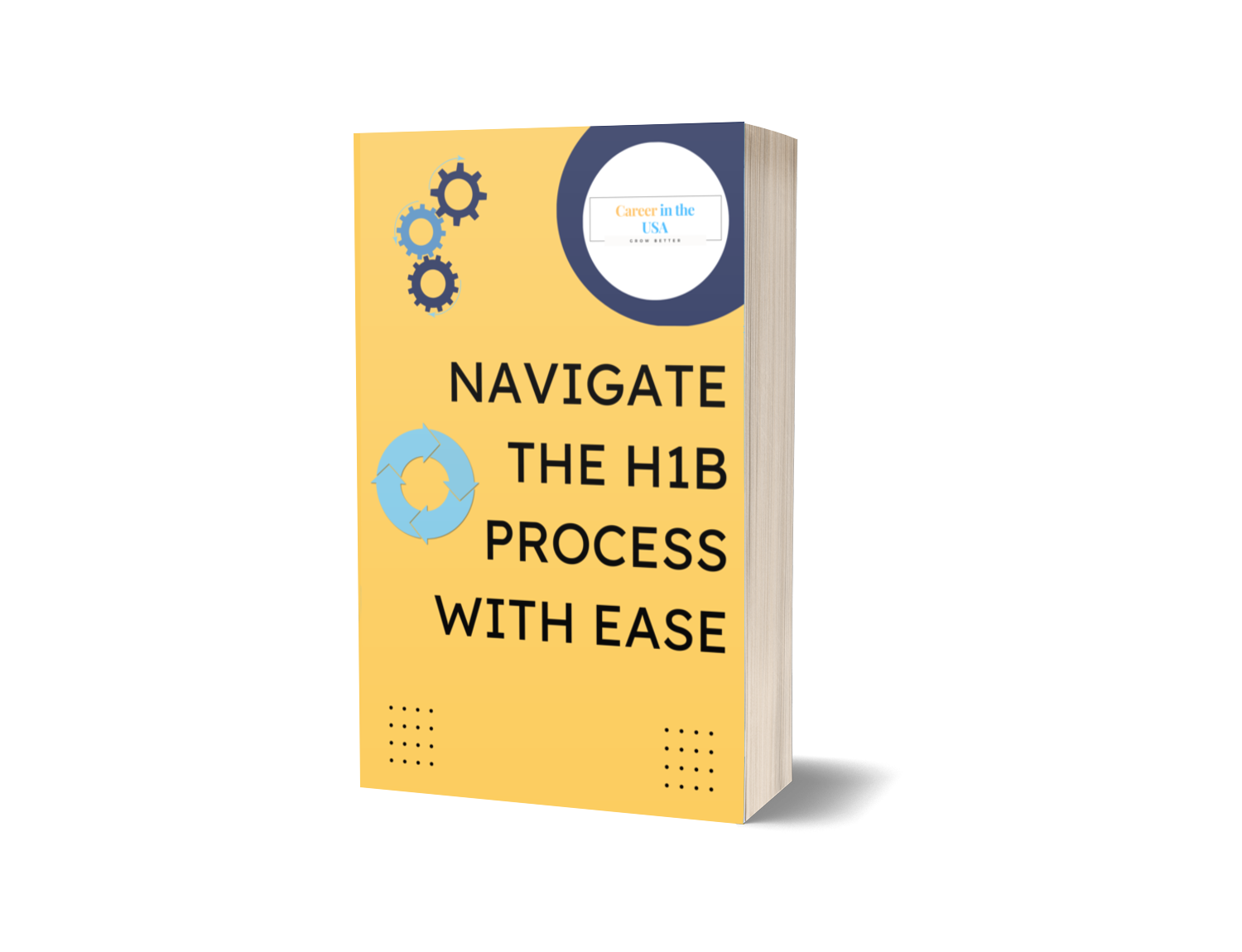 How will you obtain an H1B visa in the simplest way?
The ultimate guide for the H1B process
How do I begin the U.S. visa application?
Before submitting your citizenship application, seek legal advice. Learn now!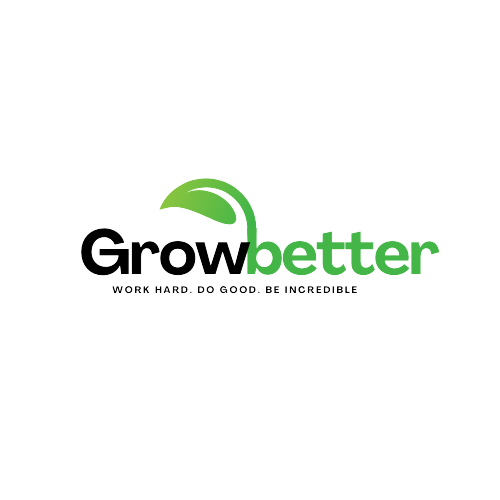 Grow Better offers career coaching and address the barriers that are keeping you from the next step in your professional career.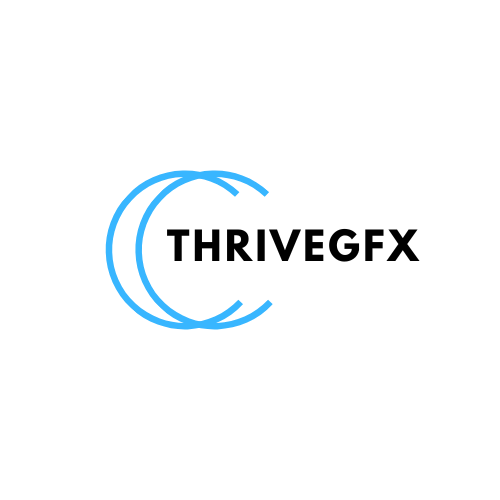 Thrivegfx offers coaching for fitness instructors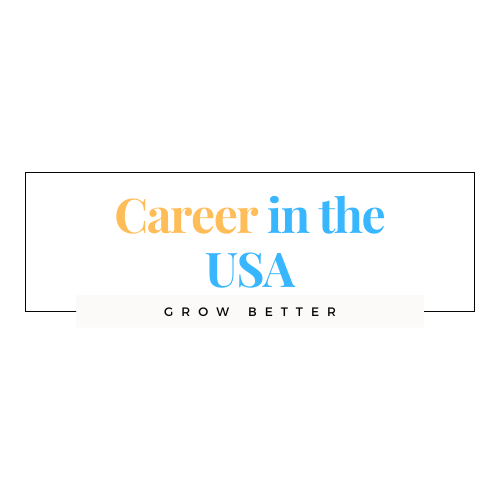 Want to work in the USA? Get paid MORE and live BETTER too! If you're looking for a career, why not take the first step?